How Restaurants Are Adapting to the New Normal After COVID-19
A lot has changed in the restaurant industry since the beginning of COVID-19. For the past year, restaurants had to change their operations in order to comply with state regulations. Now with stay-at-home orders being lifted and states increasing indoor dining capacity, restaurants are reopening their doors to welcome back their customers. But with restaurants starting to reopen they're also discovering the new normal that has reshaped the restaurant industry. For instance, customers have become more hesitant to dine in restaurants and opted for more contactless options See what these customers expect from restaurants and what strategies restaurants are using to drive customers back to their restaurant:
Keeping up with customer expectations
With consumers being more hesitant to dine out, restaurants are starting to focus more on building customer trust. If restaurants consistently meet customer expectations it can help their customers feel more comfortable dining in their restaurant. To do this restaurants must enforce CDC guidelines such as requiring servers to wear masks, properly spacing tables, have more outdoor seating (all year round), and sanitizing stations immediately after use. Restaurants will also hone in on their customer service to help retain their customer base and to rebuild trust in their community.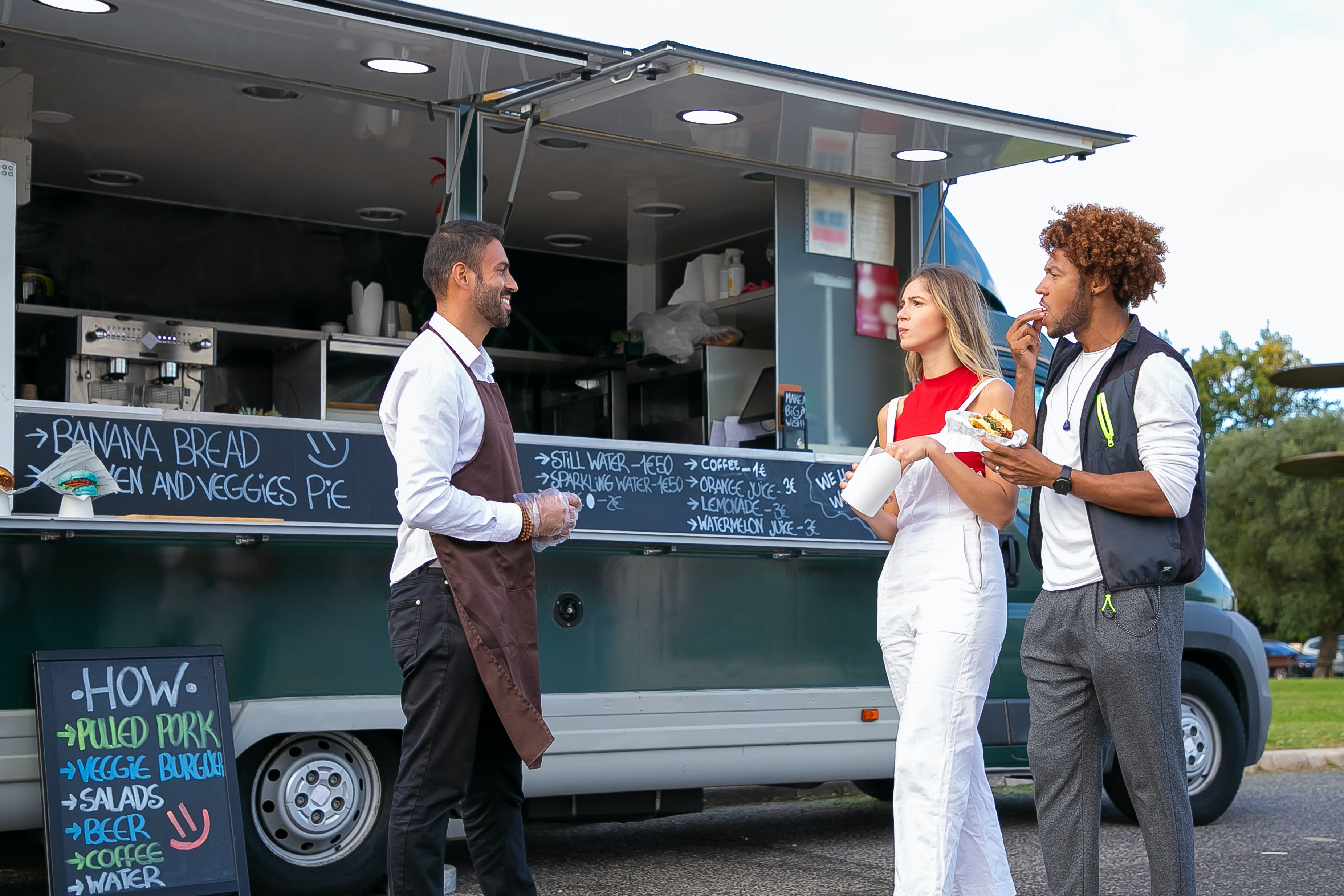 Investing in the right technology
Restaurants are also looking into implementing new technology to help limit the number of people they have in their restaurants without it directly affecting their revenue. To do this more restaurants will be incorporating interactive kiosks and tablets so that orders are sent straight to the kitchen. That way, it will help decrease wait time, and reduce order errors so that waitstaff can quickly serve their tables. Most importantly, it keeps the number of people in the restaurant at a low number to avoid potential outbreaks.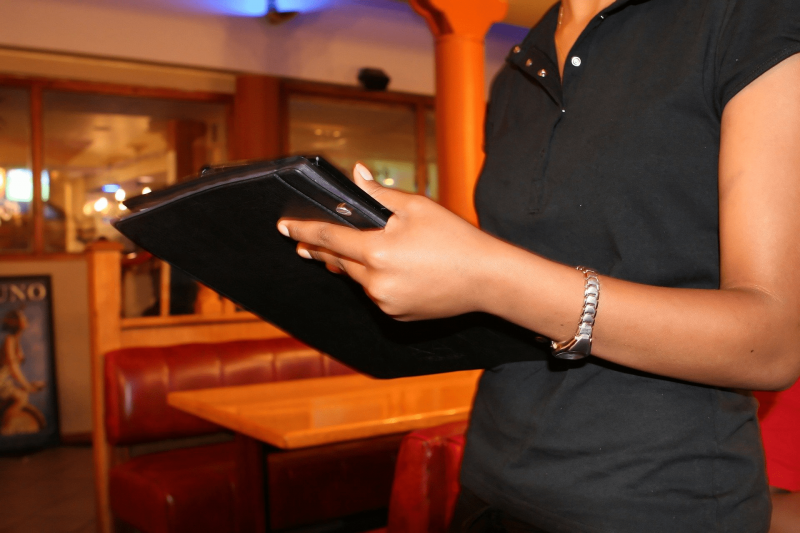 Offering innovative services
There will be more restaurants offering innovative services to cater to consumer needs. For instance, customers have become more health-conscious which has increased the demand for online ordering and take-out services. That being said, restaurants have started to offer creative services to their online ordering platforms such as curbside pickup and contactless delivery. We're also seeing restaurants providing interactive services such as do-it-yourself (DIY) meal kits, virtual happy hours, and selling merchandise online.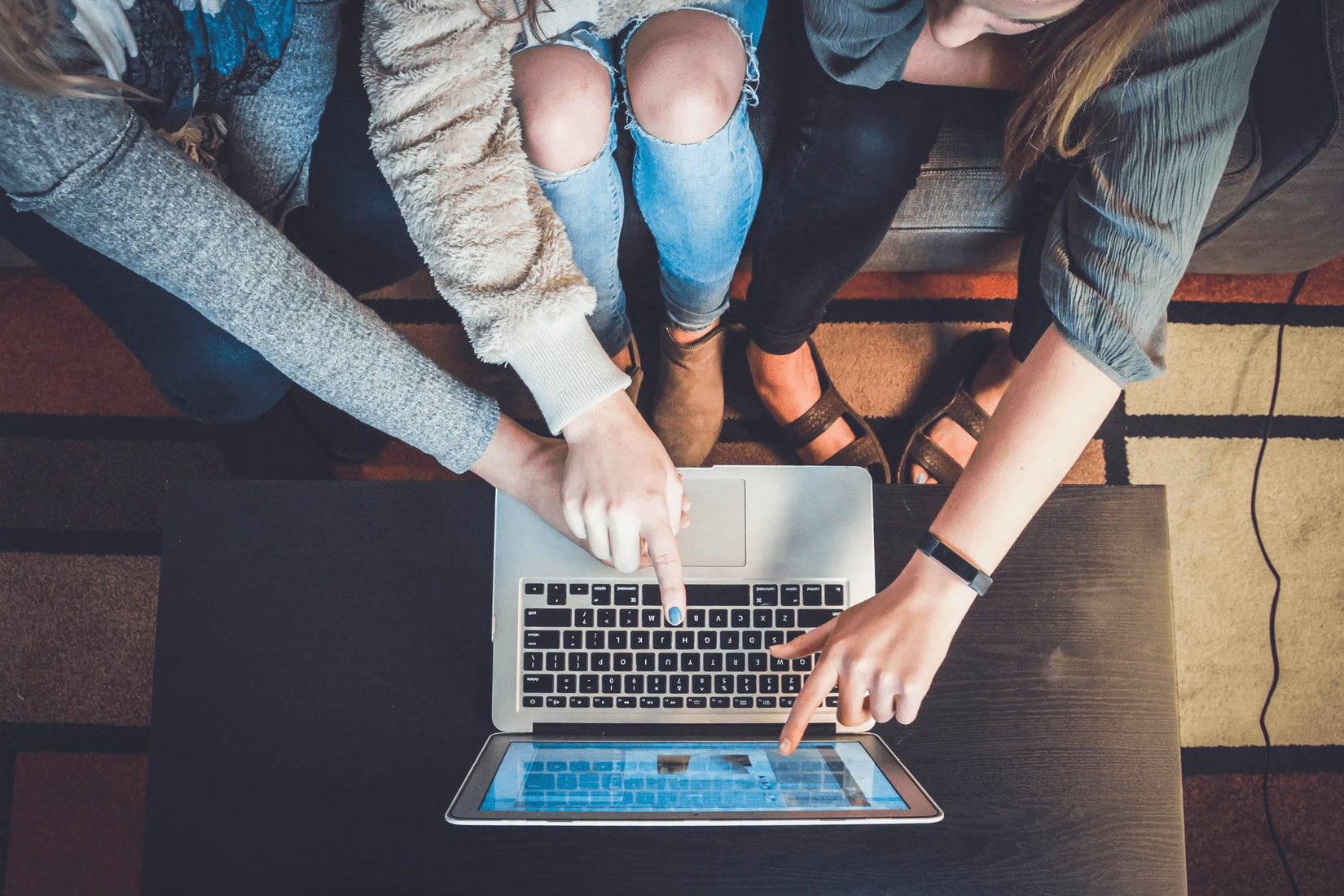 As the restaurant industry continues to evolve there are many strategies that restaurants can use to attract customers back to their restaurant. In order to do this restaurant owners must prioritize their customer needs by offering COVID-19 friendly services and stay up to date on the latest trends to be able to grow their customer base.

If you are interested in incorporating one of these services please contact us at info@ordercounter.com or read about our customer story about Rock N Roll Sushi's record success after incorporating online services during the pandemic.