How Online Ordering Can Increase Your Restaurant's Revenue (During COVID-19)
Don't just limit your business to 25% – online ordering can give you a leg up on the competition while adding a new stream of revenue to your business especially while more customers are staying inside and on their phones due to COVID-19. Not only can you simply add an online ordering page to your website but you can have those orders synced directly to your Point of Sale System to get orders as soon as possible. From helping promote your latest deals to ways that it can help increase your revenue, check out why incorporating an online ordering system will be a great move for your restaurant as more people stay in: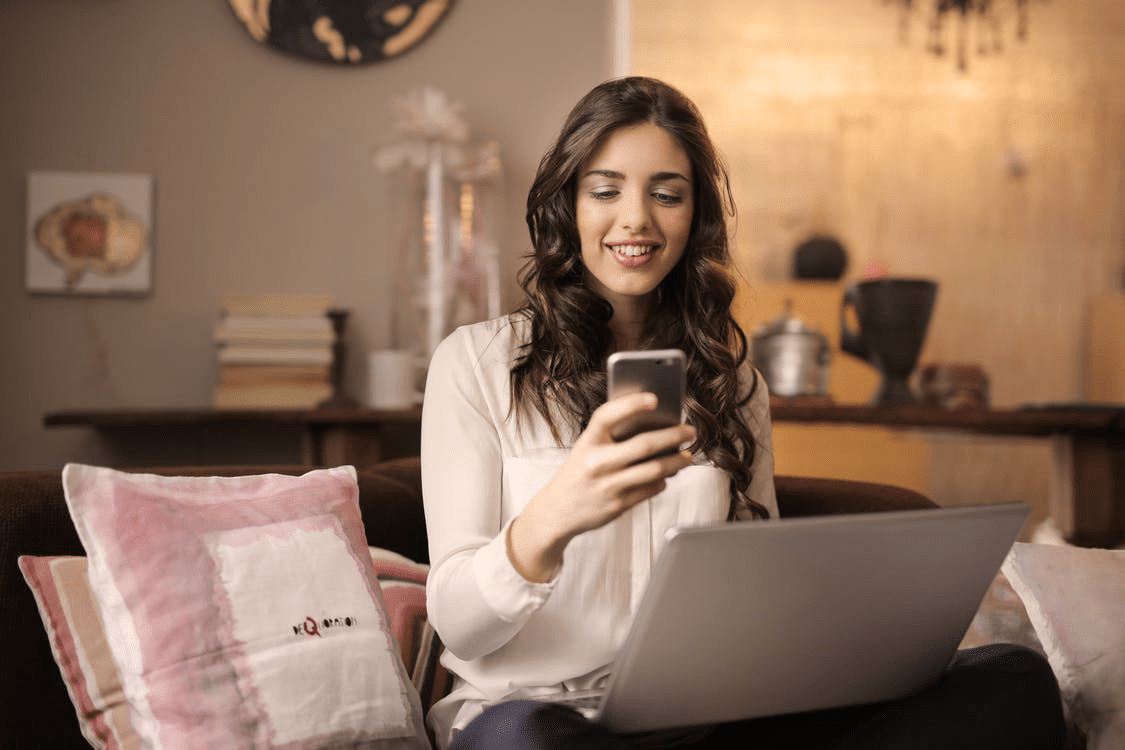 1. You can display deals and promotions for your online orders
With people staying in to avoid contracting the virus, people are searching online for the latest deals and promotions from their favorite restaurants. To catch their attention, list your best deals on the homepage of your website so customers can easily place an order for the deal right then and there. 
For instance, during the shutdown, "do it yourself" (DYI) kits have been tremendously successful with customers due to it helping entertain themselves and their families during quarantine. Some restaurants have been coming up with creative ideas such as: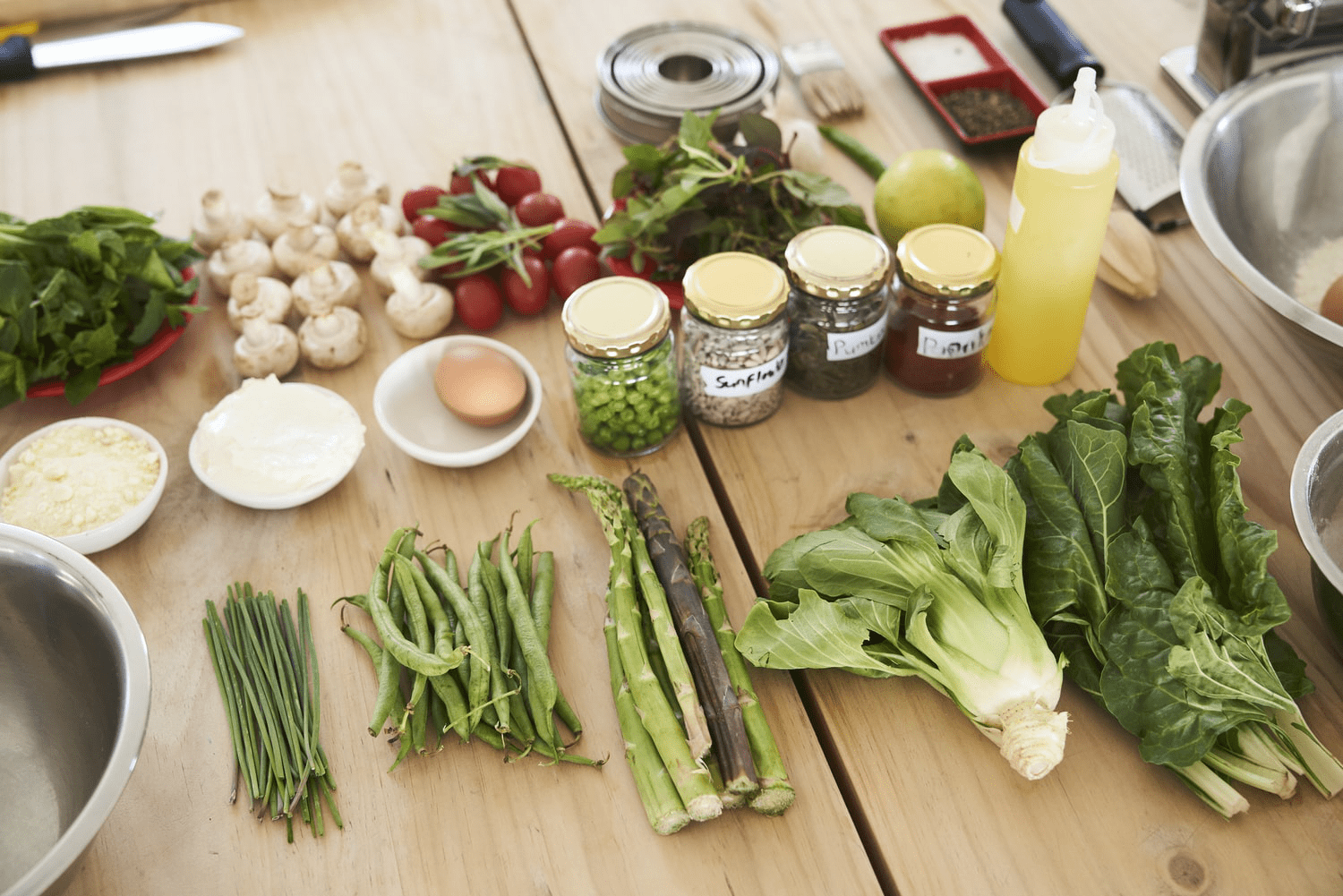 To boost those sales offer special discounts such as "Get $5 off your first online purchase!" when guests sign up for your email list to get the latest deals. Currently, unemployment is at an all-time high that guests are looking for the best discounts to help with their spending. So you're not only helping increase your sales but it also helps your customers score a great deal as well without costing them a hefty fee.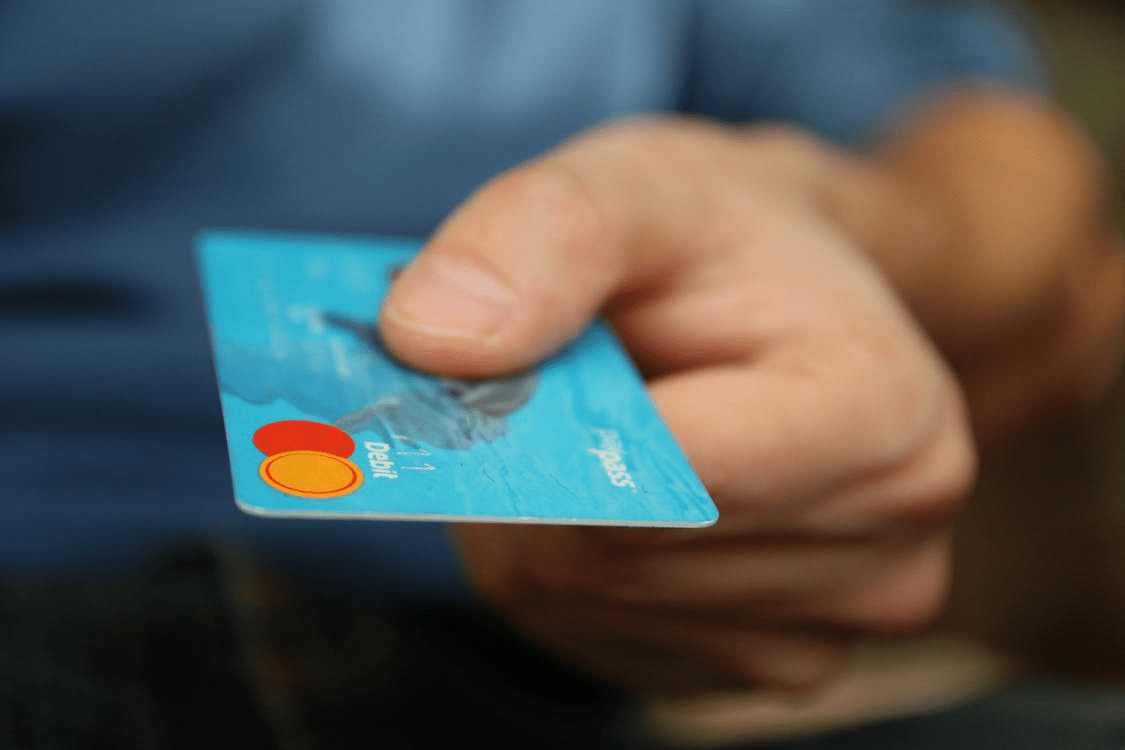 2.  It Makes Ordering from your Restaurant a Breeze
Catch any user's attention on your website by making your menu easy to find and order from by displaying your entire menu on your website. This way if they see anything they'd like the order they can simply click on the link to be redirected to your online ordering page. From there, customers can easily access your interactive menu so they can quickly add food items to their cart.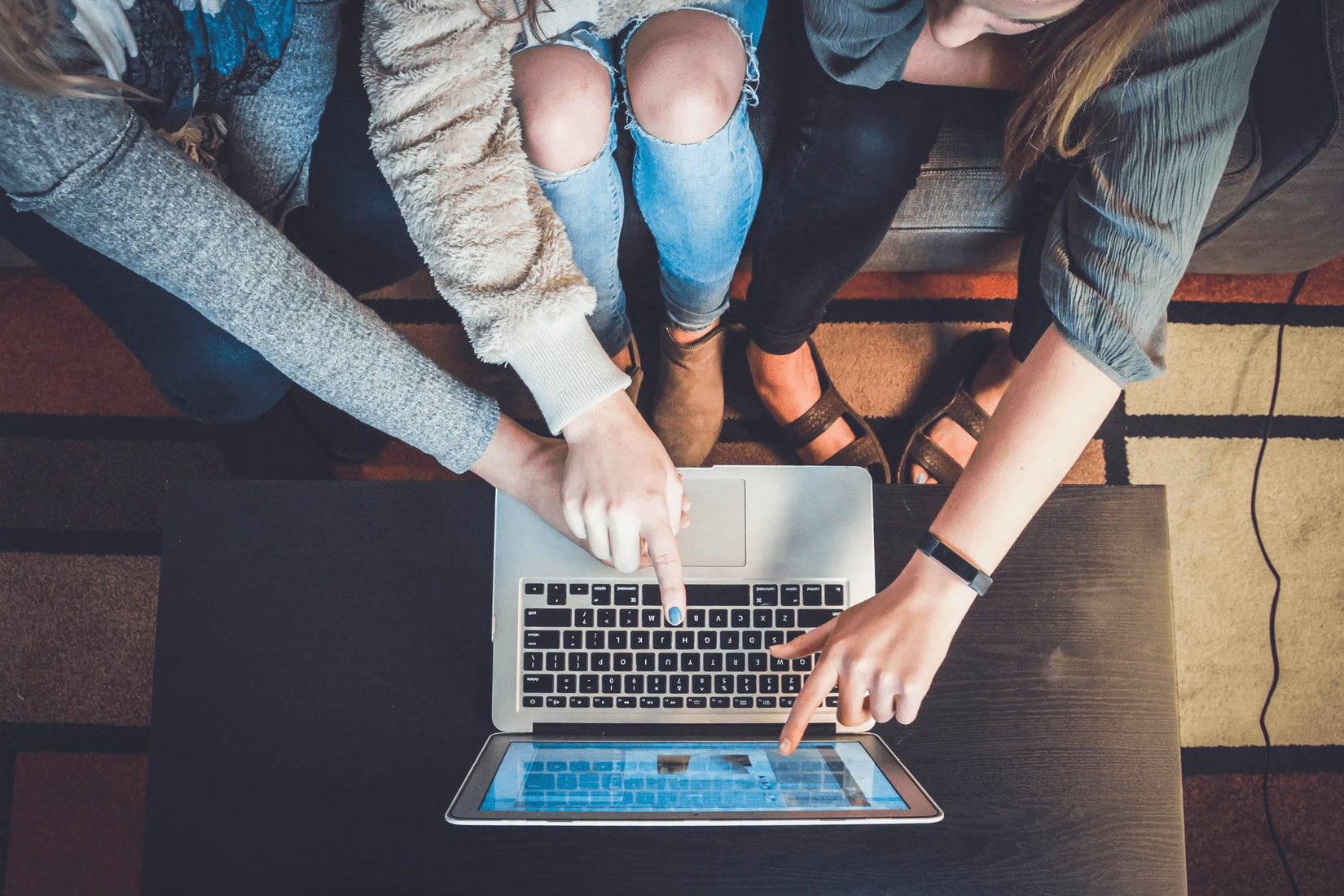 Our tip to increase the odds of customers adding items to their cart is by adding enticing images of your menu item. This not only encourages people to buy food from your restaurant but it can encourage returning customers to try new menu items. For instance, adding a photograph of a dish to your menu can increase sales of that particular item by 30%.  
For example, if you're a fast-casual restaurant known for your signature mouthwatering burgers upload a picture of your juiciest dish with the most unique toppings. This way it gives hungry customers a visual of your unique dish and will be more eager to try it.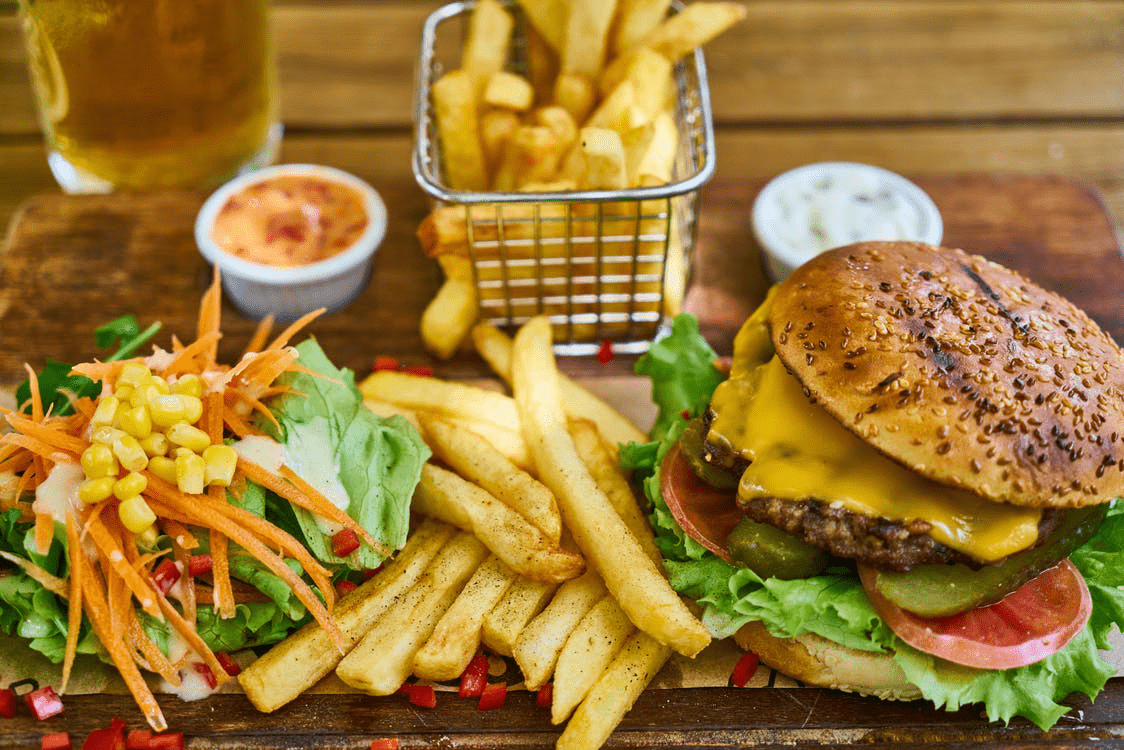 Additionally, another great feature of online ordering is that customers can choose from multiple add-ons that can increase their meal tickets to add an additional $2-$5 per dish. With our online ordering system,  users can customize their orders to the T by picking and choosing what toppings and add-ons they'd like with our modifiers. Simply add modifiers to your menu by going on our easy-to-use system to update your menu on both your website and Point of Sales System. Try  these tasty add-ons to help optimize your sales:
French fry substitutes

Side salads

Additional meats such as chicken, beef, and fish

Sauteed vegetables of their choice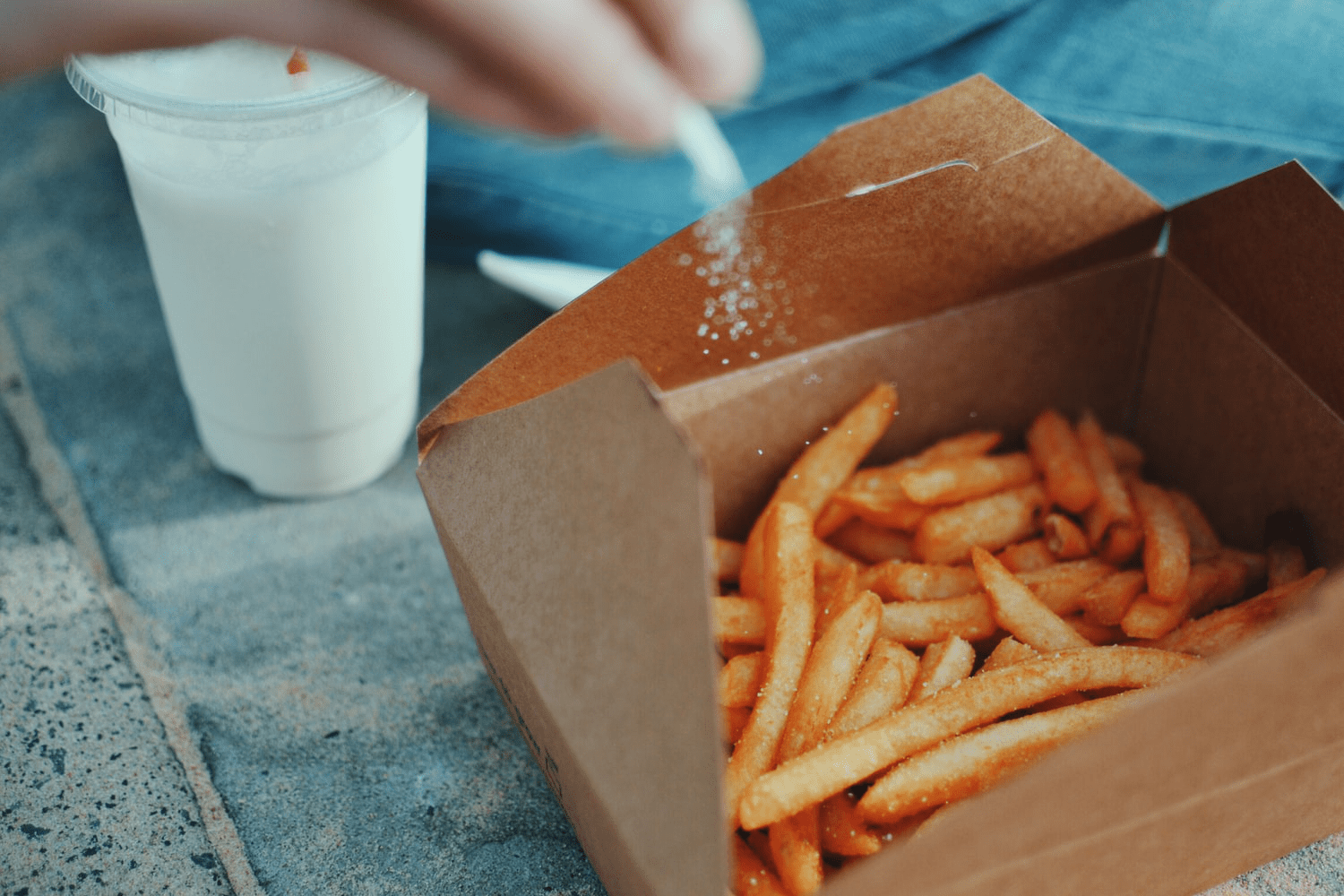 3. Restaurants Are Keeping Their Customers Posted on Social Media
Keep customers up to date with your restaurant by reaching out to customers on social media to help them stay up to date on their favorite restaurant. There is a reason why people choose to follow your restaurant on social media. They're happy to not only support your business but they would like to stay informed about the following:
Your latest

deals and promotions

If you offer

online ordering

New

operation hours

Available

positions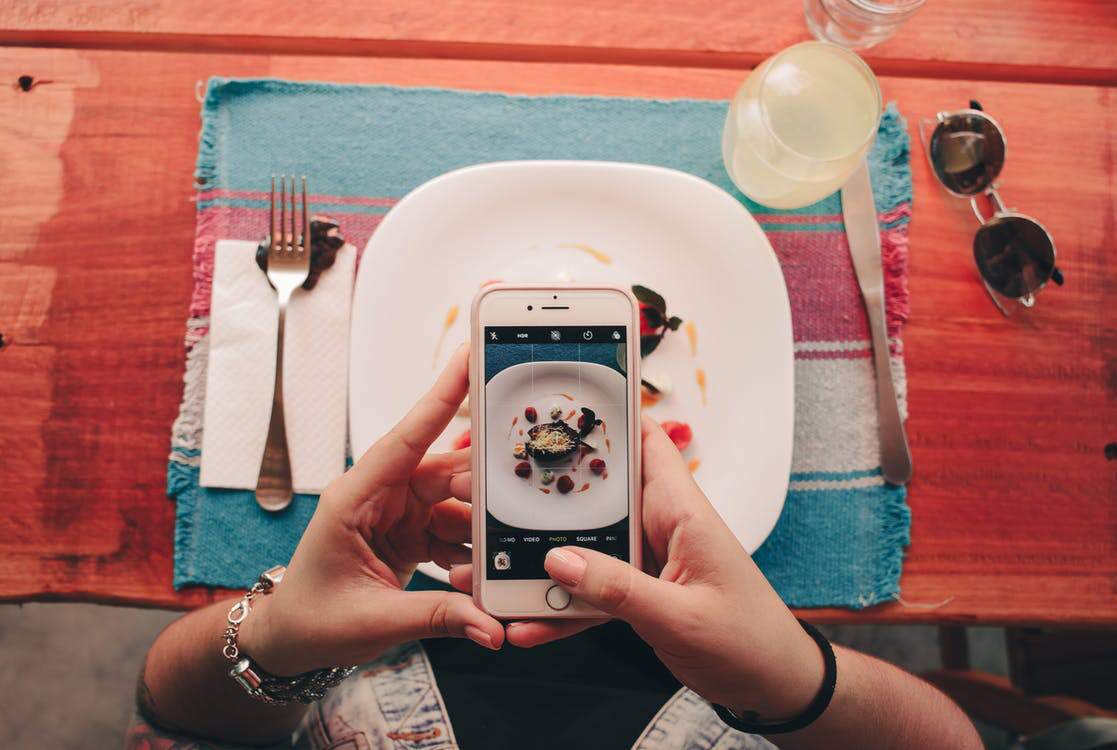 Moreover, all of your latest updates can give you the opportunity to link back to your website to increase your online traffic. It also gives you the chance to share your point of view during these times to connect with your customers. For instance, it has shown that customers are coming together more to help and keep local businesses thriving. Encourage your followers to share your latest posts about the latest deals and menu items. As word spreads the more likely it will increase the number of people who order from your restaurant.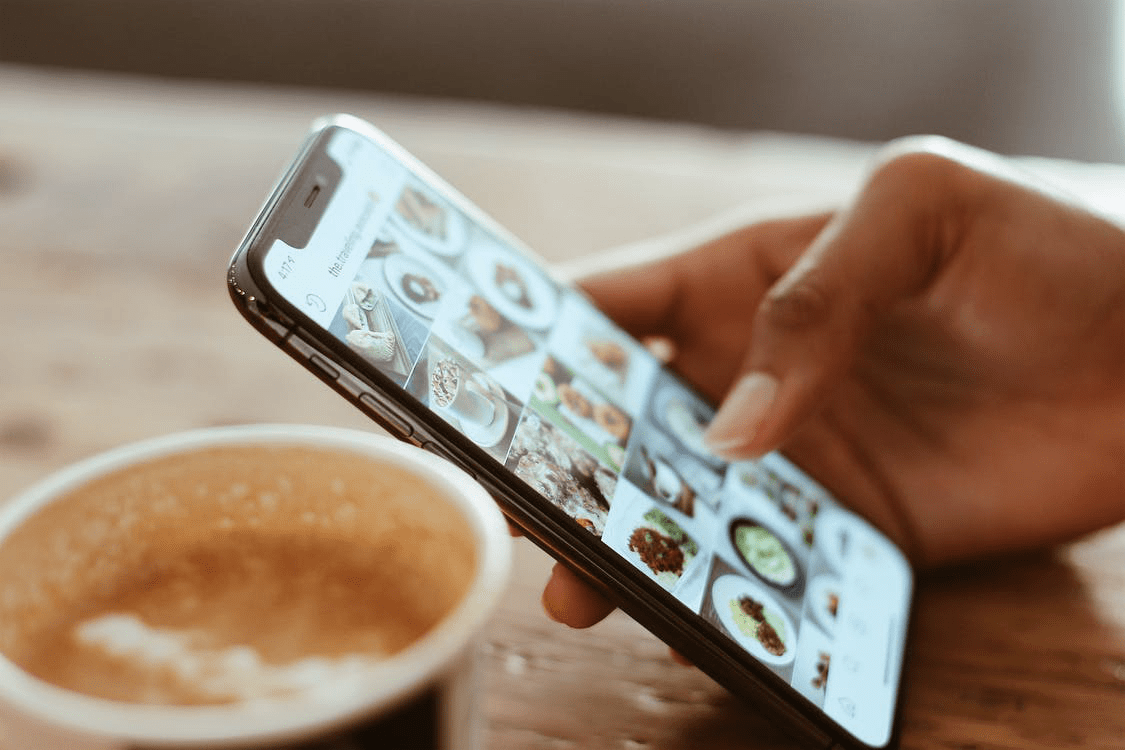 With all of the benefits included in online ordering, it's a great feature to add to your business. Increase the number of orders to your kitchen without the stress of the increased demand by adding this addition to your website. Start selling your menu items to new customers while promoting your business with the latest deals on your website. Promote even further on your social media pages with your latest DYI specials and encourage your followers to share your latest posts on their page. Making the move to going digital can help spread the word of your business and can help your restaurant still excel even during unprecedented times such as this pandemic. 
If you like to learn more about OrderCounter's Online Ordering System and how you can incorporate it into your restaurant learn more or reach out to us at  info@OrderCounter.com.