Have online ordering questions? We have the solutions you're looking for.
Let us help your restaurant succeed by answering the most frequently asked questions (FAQ) about Online Ordering System.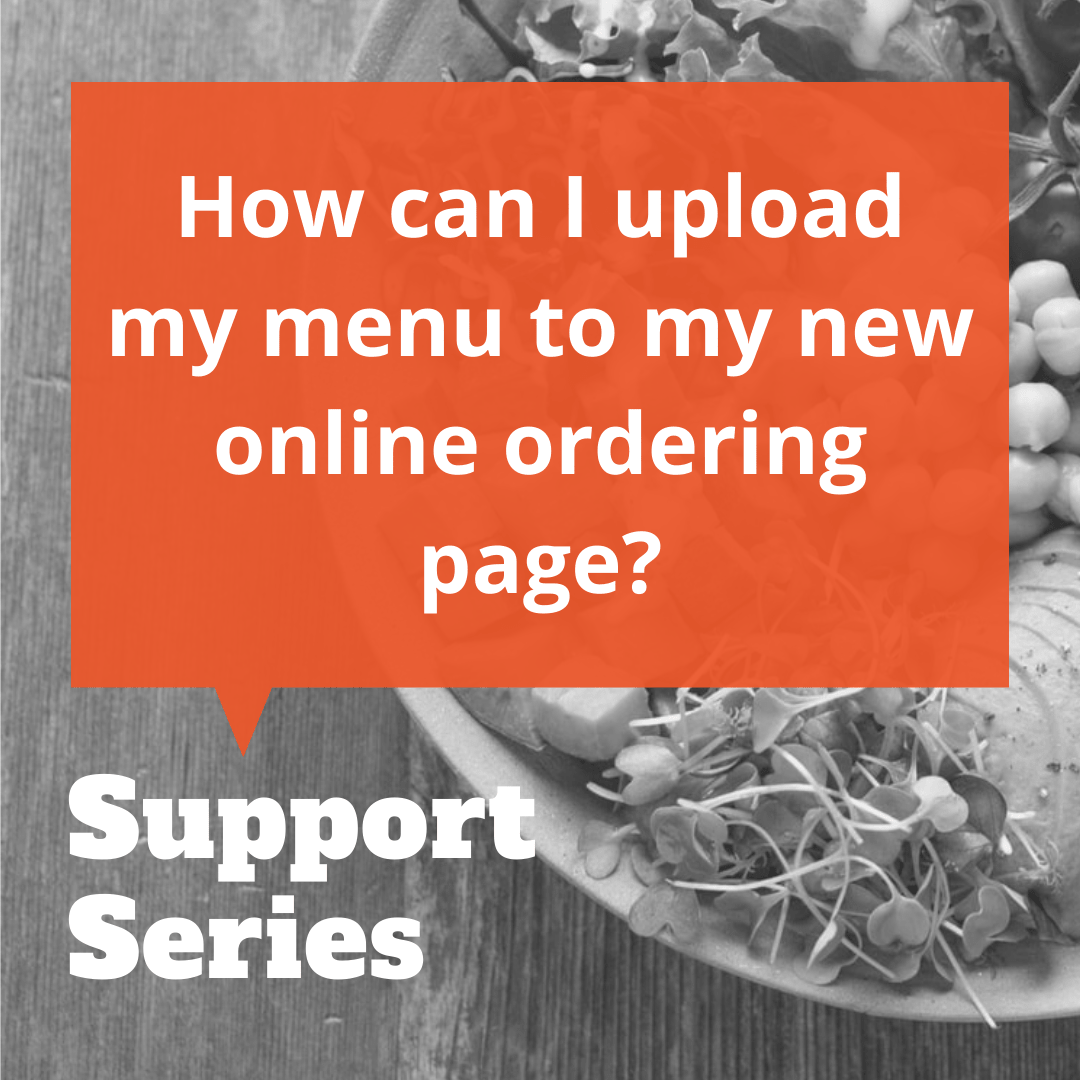 How can I upload my menu to my new online ordering page?
At OrderCounter, we know you have a lot going on and limited time. When you incorporate online ordering to your website with our system, your point of sale menu syncs with your online ordering platform. From there, you can start displaying all of your menu items. If you need to add additional substitutions or add-ons you can easily add those using our modifiers. Simply log onto your POS system to make the edits and it will sync to your online ordering page.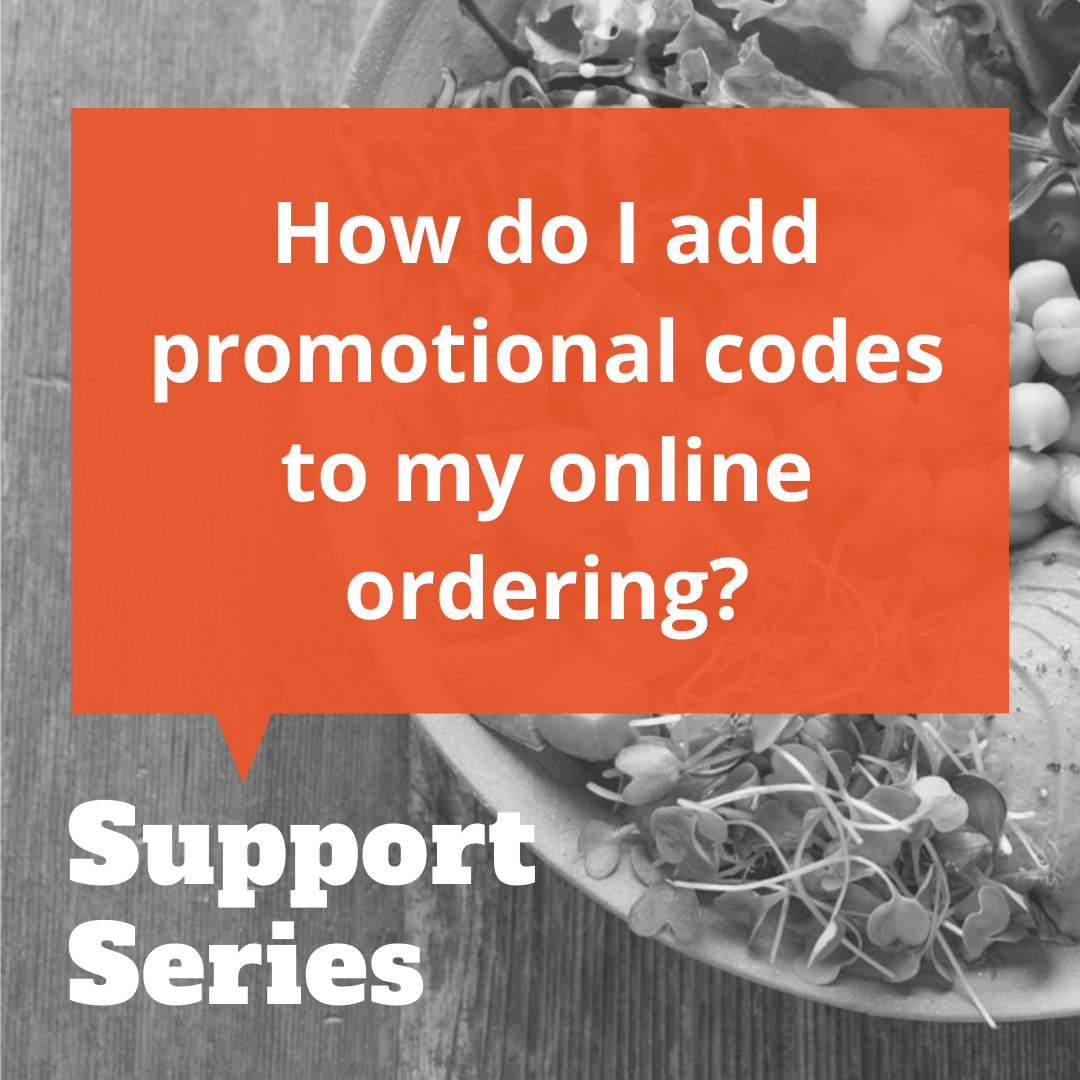 How do I add promotional codes to my online ordering?
We know your guests love a great deal, that's why it's important to offer online promotional codes to help your online sales. If you're interested in incorporating promotional codes for check out you need to write the code that will process the discount. 
For example, Take10 will give customers $10 off their order of $30 or more. 
After naming the code and applying it to your Hybrid Point of Sale System your guests will be able to add the promotion when they check out.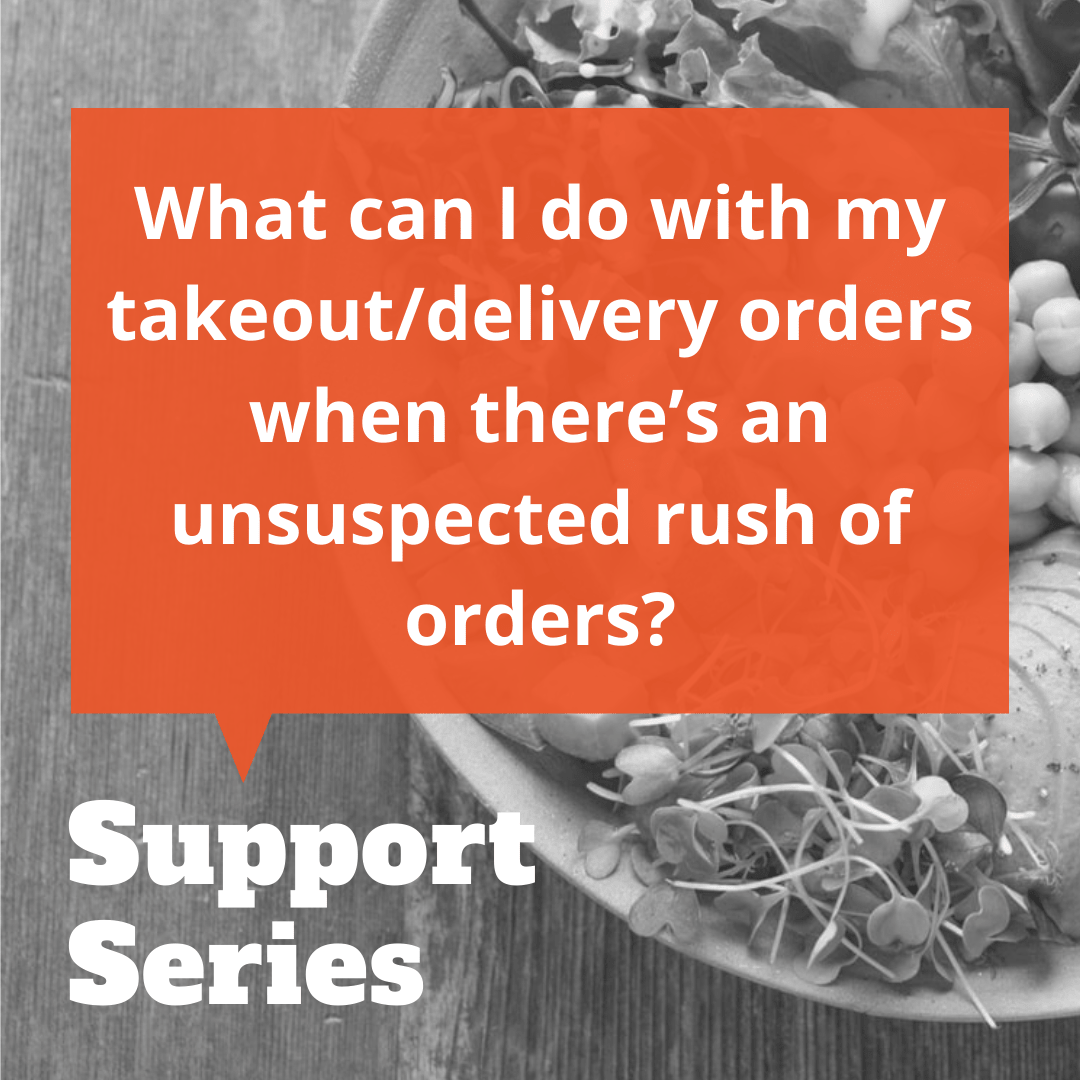 What can I do with my takeout/delivery orders when there's an unsuspected rush of orders? 
It's always good to have a lot of business but it shouldn't have a negative impact on your takeout and delivery orders. With OrderCounter's time adjustment feature, it allows users to change the expected time on those orders. After the rush is over users can then change the estimated order times back to how it was before.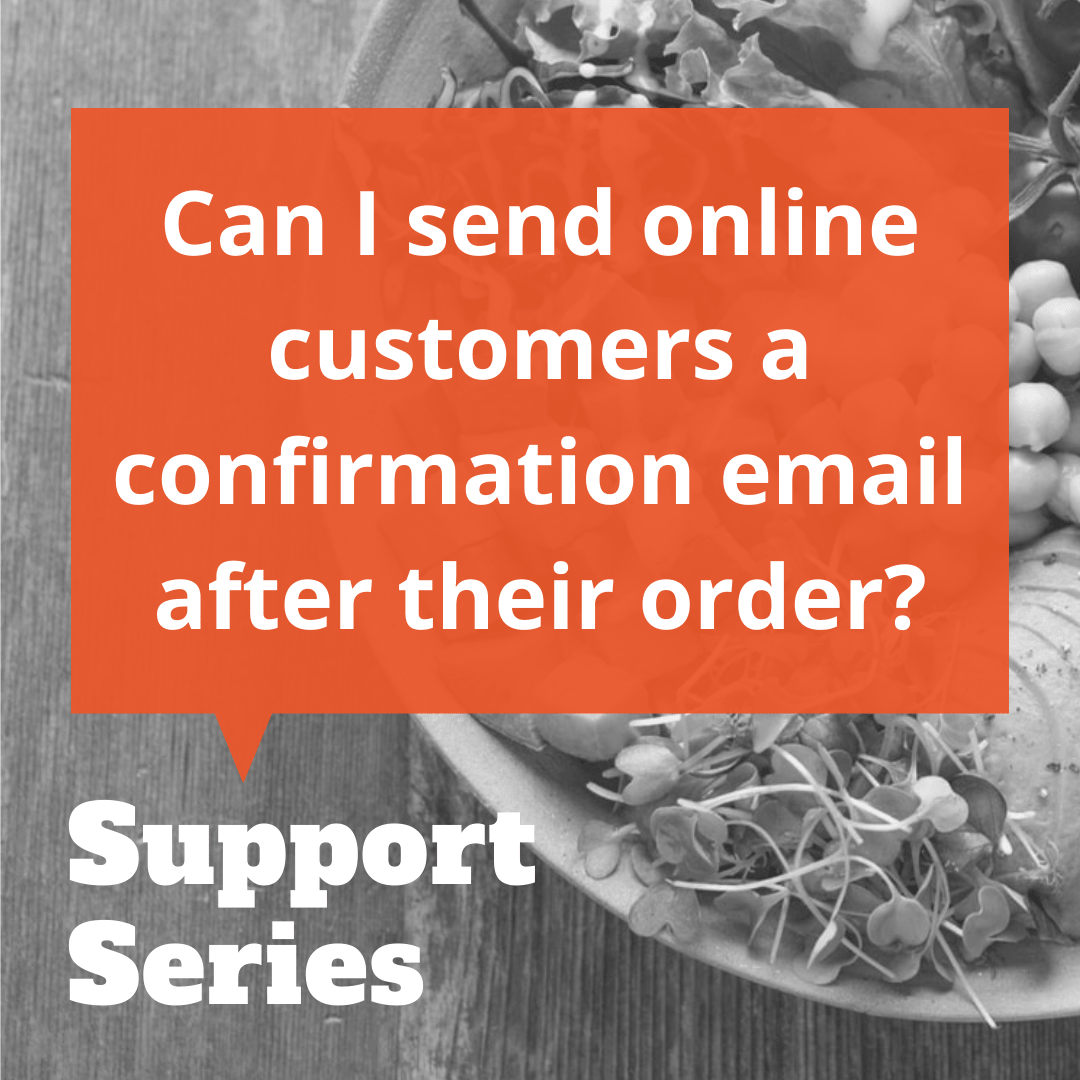 Can I send online customers a confirmation email after their order?
Yes, you can send customers a confirmation email after they have placed their online order. With our system, you can also add managers to the email list so that they can monitor orders that come through their email.
This way you'll never miss an order and have all of the information you need about the orders you received that day.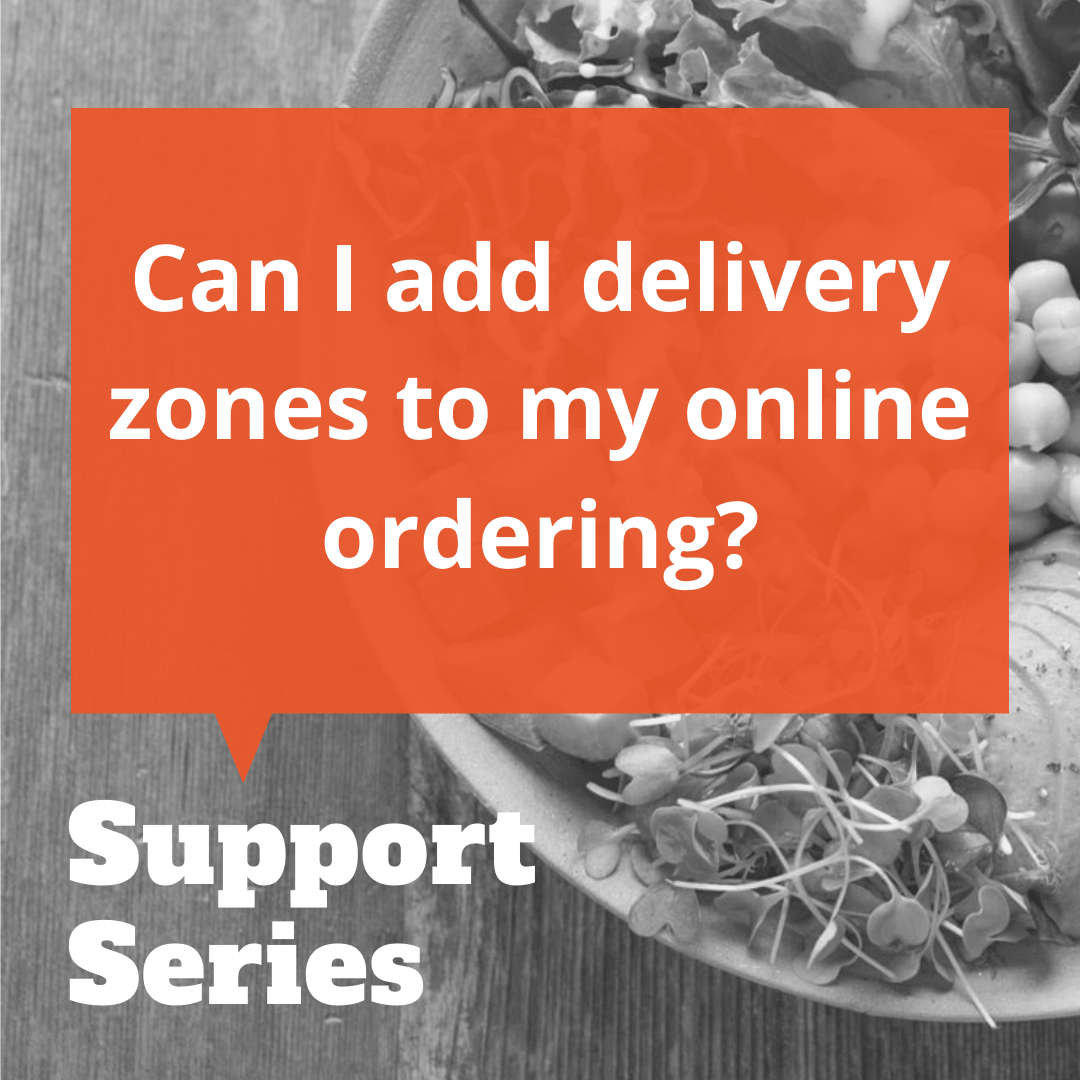 Can I add delivery zones to my online ordering? 
Yes, you can make delivery zones to online order orders. You can add those zones with different delivery charges based on the map of your area. 
Have more questions about Online Ordering? Reach out to us at info@ordercounter.com or read more with our online brochure.