The Reasons Why Online Ordering Will Increase Your Sales at Cyber Speed
It's Friday night, you're finally finishing up your shift at the office and realized that you still have to grab dinner for your family. You could go to the grocery store but by the time you have dinner ready it'll already be hours past your initial dinner time. Without having to call all you do is just whip out your phone, choose your restaurant then place a to-go order that you can pick up on the way home.
This is all thanks to the 38 billion dollar online ordering industry that allows users the option to order food from their computer, smartphone or mobile app. From traditional to go orders being limited to just certain restaurants now has crossed over into different markets due to the convenience of online ordering.


The Problem
Though online ordering has been considered a breakthrough for restaurants it has also posed a threat to smaller restaurants. 
For instance, if a restaurant hires a popular third-party vendor then they can look at paying up to

13.5%-30%

commission for every order. In other words, if a restaurant has a dish worth $17.50 which costs $5.50 to make the third-party vendor would receive $5.25 at a 30% commission rate.  After the fees, this then leaves the restaurant with a

39% profit

totaling the amount of

$6.75

that they earned from the dish

.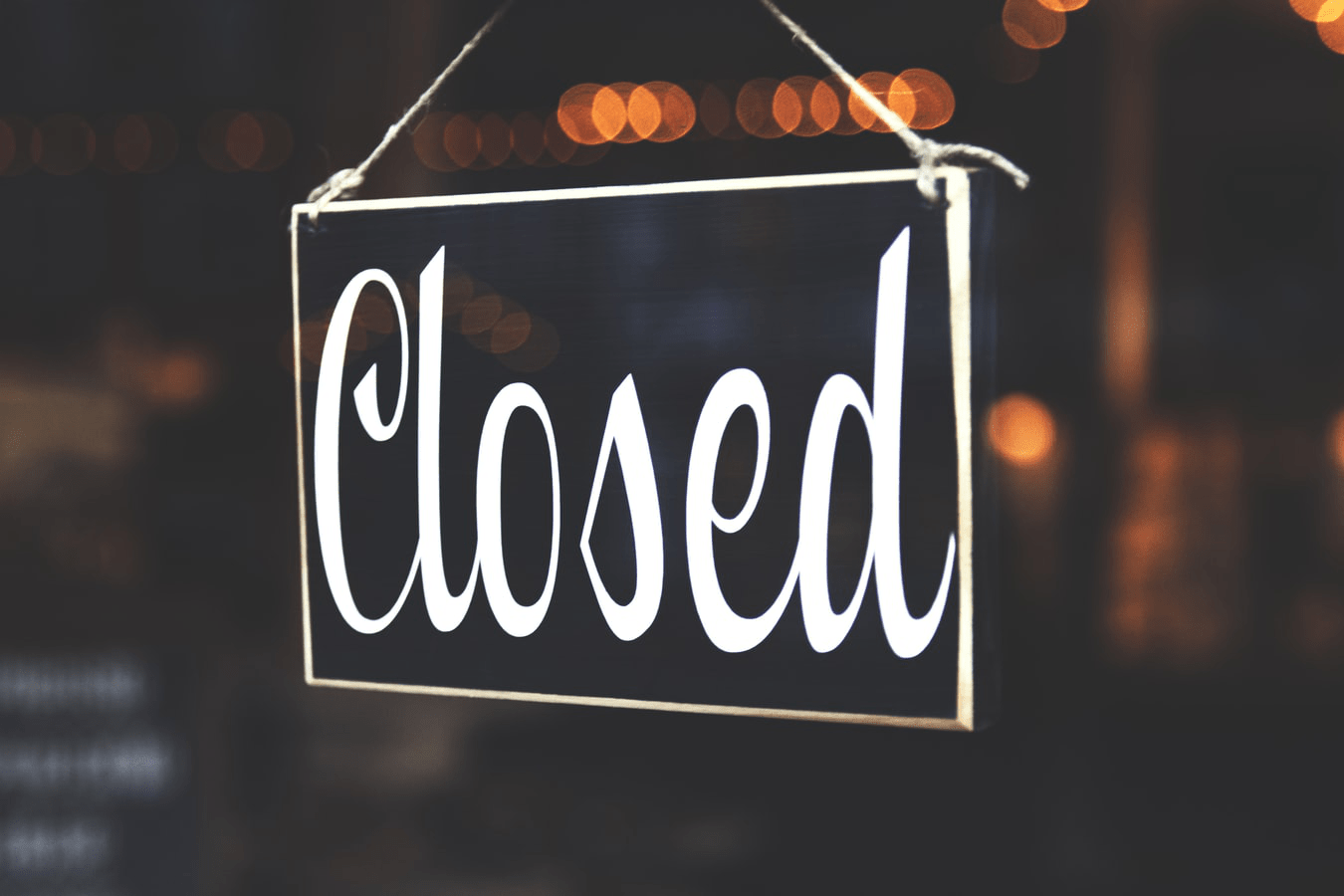 What crushes smaller businesses are the additional expenses that take away from their total revenue such as maintaining the facility, paying staff, and sustaining their food stock. With already razor-thin margins, this can leave the restaurant close to shutting its doors.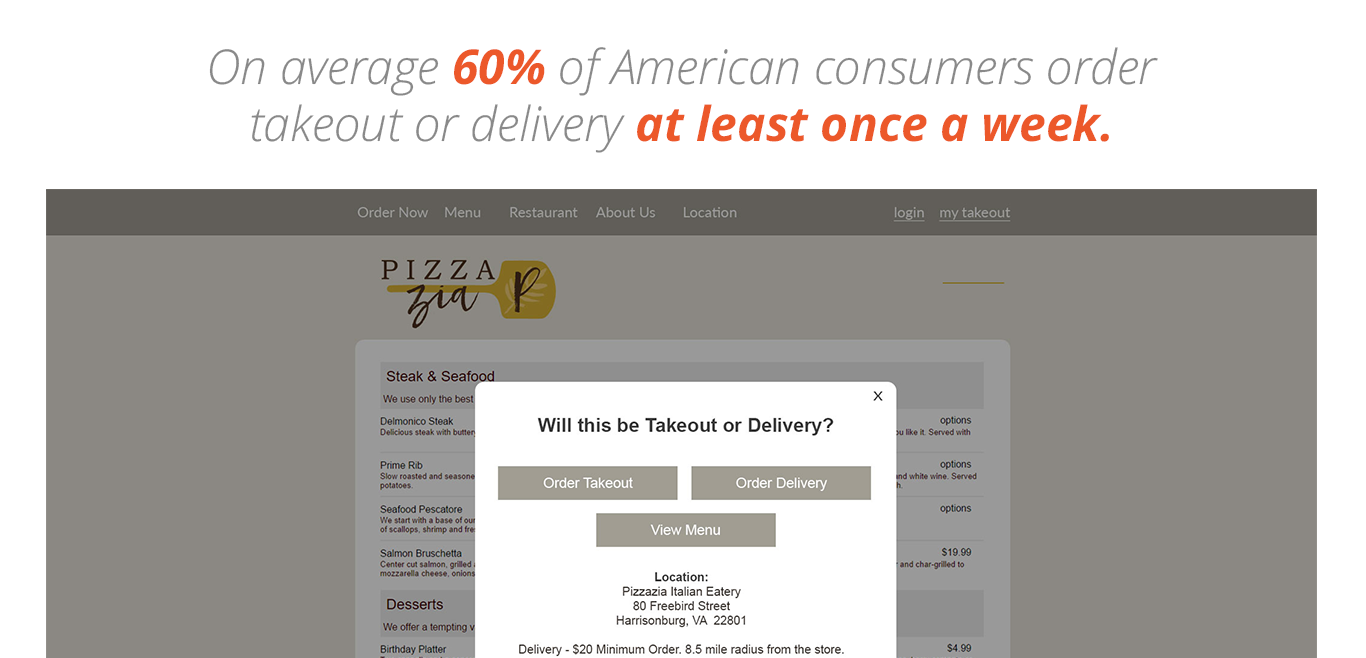 How Accepting Online Orders Directly Will Save You Time and Money
According to a study by Preoday,

70%

of customers claim that

they prefer ordering directly through restaurants

rather than third-party vendors to ensure that restaurants maintain a 100% profit. 

Having your own online ordering platform that sends your customer's order directly to your point of sale allows you to

control your customer's experience,

cut out the middleman, and avoid the hefty commission.

No need to take up your FOH staff's time by transcribing orders by hand and from multiple tablets into your point of sale (POS) – If you have

OrderCounter POS

, orders flow directly into your POS,

sending it straight to the kitchen printer

in the order that it was received.

Like the idea of having your own online ordering platform but worried about missing out on the reach of the popular online ordering services? OrderCounter integrates with

ItsaCheckmate.com

, a service that allows popular 3rd party platforms (like UberEats and DoorDash) to have orders

placed directly to your OrderCounter system and kitchen printers

to minimize the hassle by making an ideal online ordering process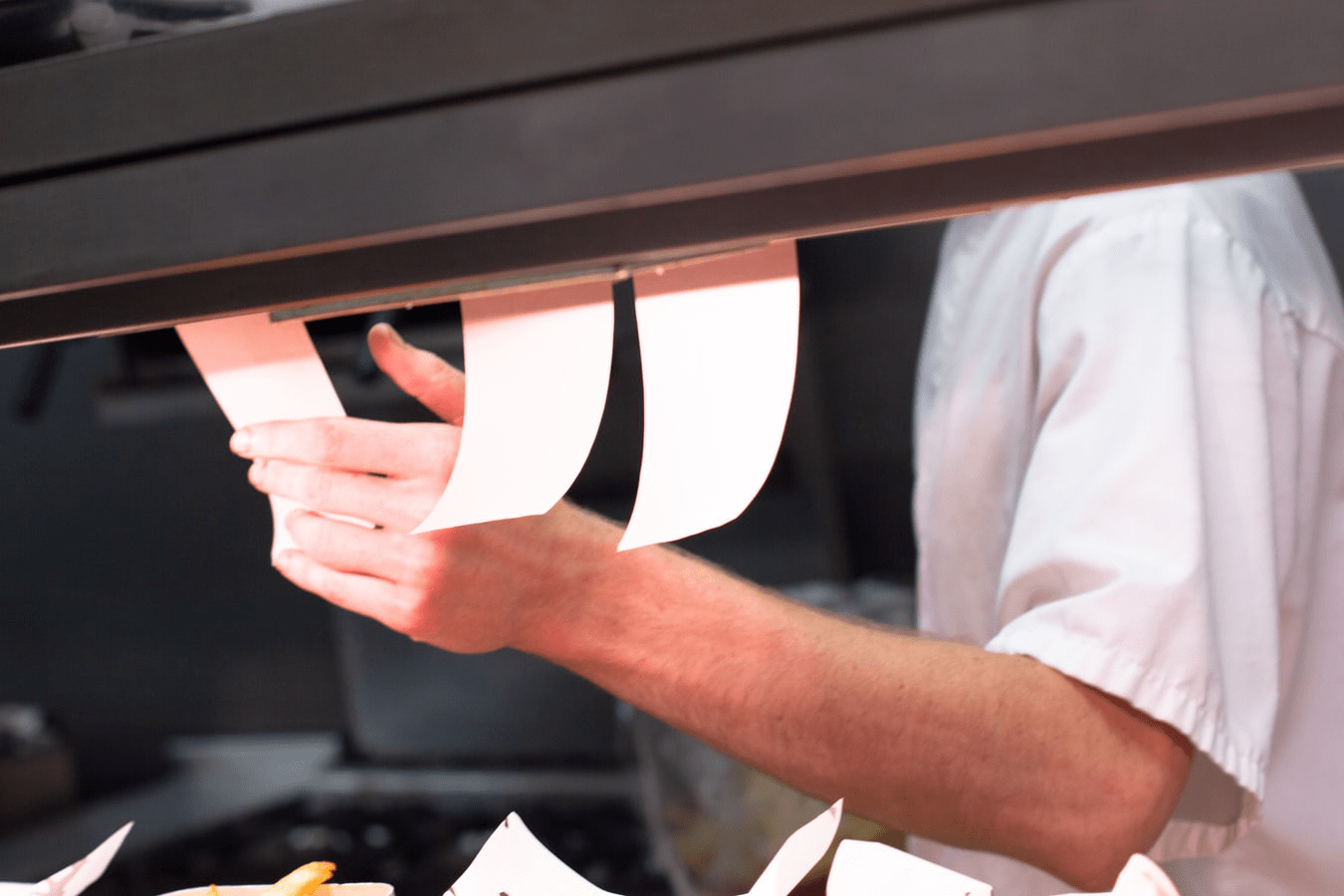 The Breakdown
On average 60% of American consumers order takeout or delivery at least once a week and 63% of consumers find delivery services offered by restaurants to be more convenient than dining out.
Interested in getting a free estimate? Reach out to us by emailing us at info@OrderCounter.com.