Restaurants Serve Customers Outdoors To Increase Capacity
As COVID-19 cases start to dwindle down restaurants are now permitted to open their dine-in service to a 25% capacity. Officials believe that this way it can help restaurants start to regain operations after being restricted to carry-out and delivery services. However, there are customers who still don't feel comfortable to dine in an enclosed area because they're afraid of catching the virus. Restaurants are taking this into consideration by resorting to outdoor dining. By bringing your restaurant service outside can bring benefits such as: 
Giving you additional space to serve more customers

Providing your guests the option of sitting inside or outside

Allows you to have an exciting addition to your restaurant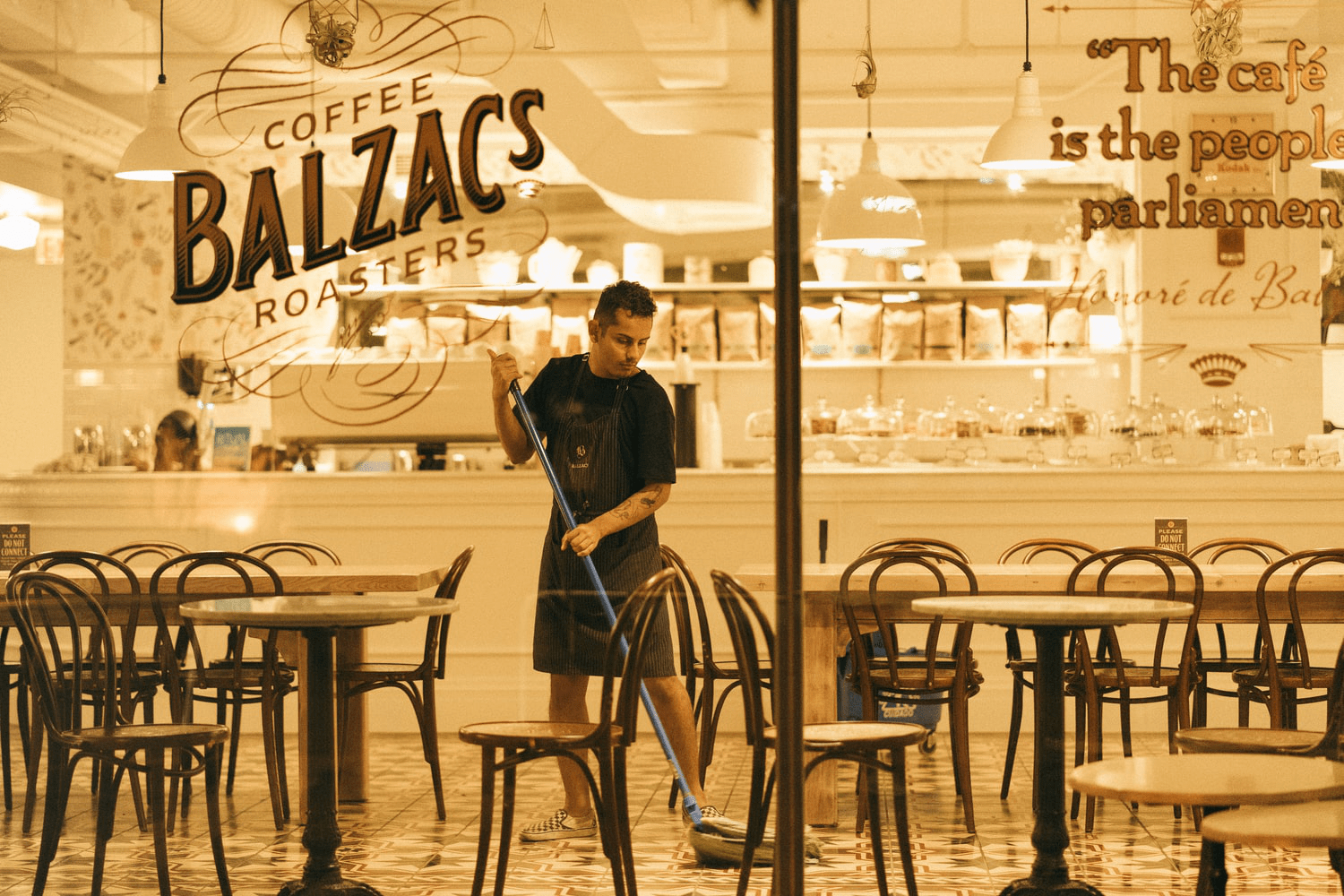 As more restaurants start to open back up, learn more about how you can incorporate a safe outdoor dining experience for your customers by considering these questions:
1. Where should I have my outdoor seating?
Typically restaurants are only limited to two options of where they could place their outdoor seating:
On their lot's sidewalk or curb 

In the backyard of their restaurant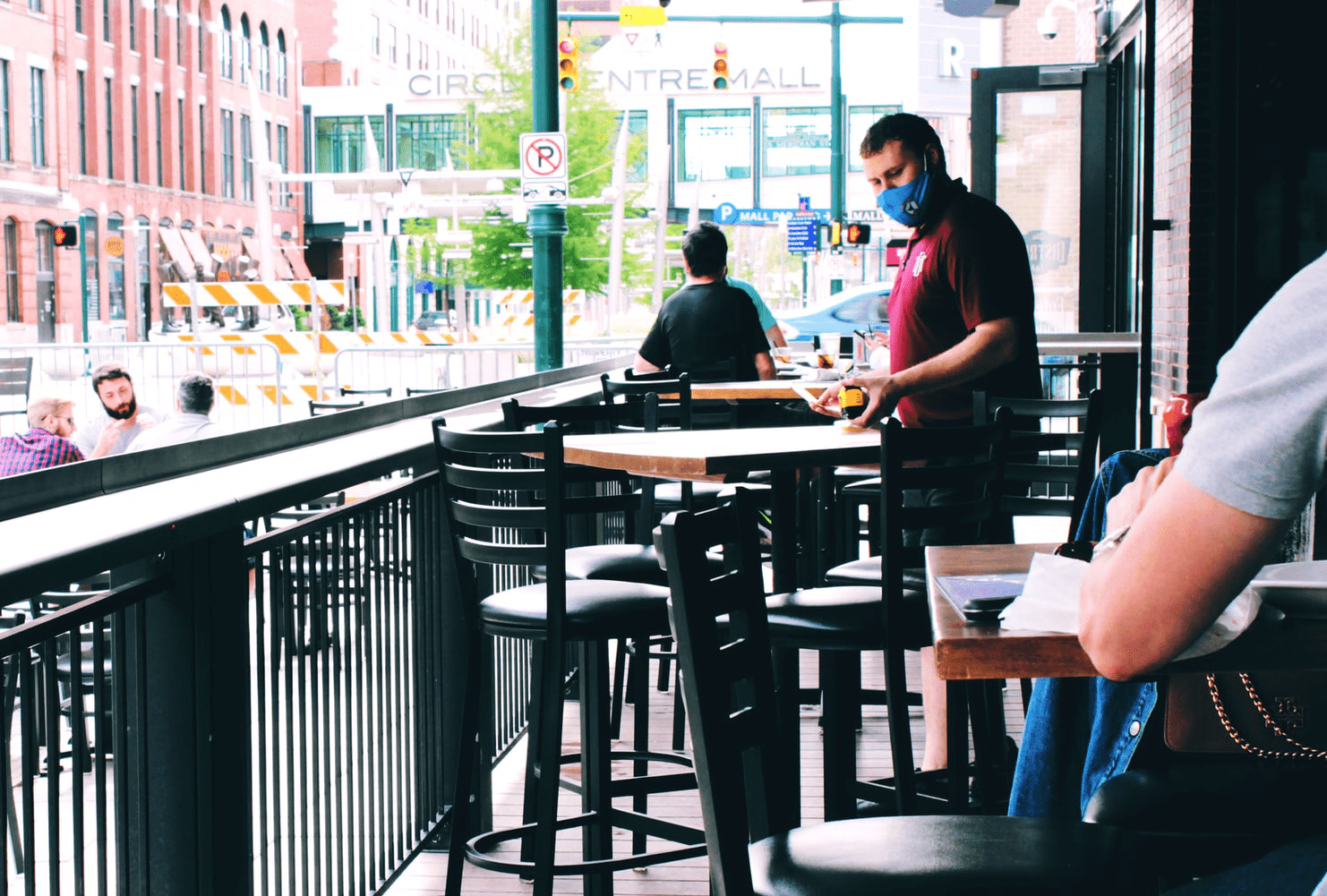 Since restaurants are restricted to only holding 25% of their indoor diners, certain states are allowing restaurants to have unlimited outdoor seating. Local legislators are in support of this to not only help restaurants get back on their feet but to also reduce the possibility of people contracting the virus in an enclosed space. However, they don't just want to limit it to only larger restaurants having this advantage so all restaurants are allowed to do the following options:
Encourage city officials to

close down popular streets

so restaurants without a backyard space can serve more guests in front of their restaurant. 

Upon permit approval,

restaurants can place temporary structures, equipment, and merchandise

up to 25% of their parking lots unless they have an additional parking lot.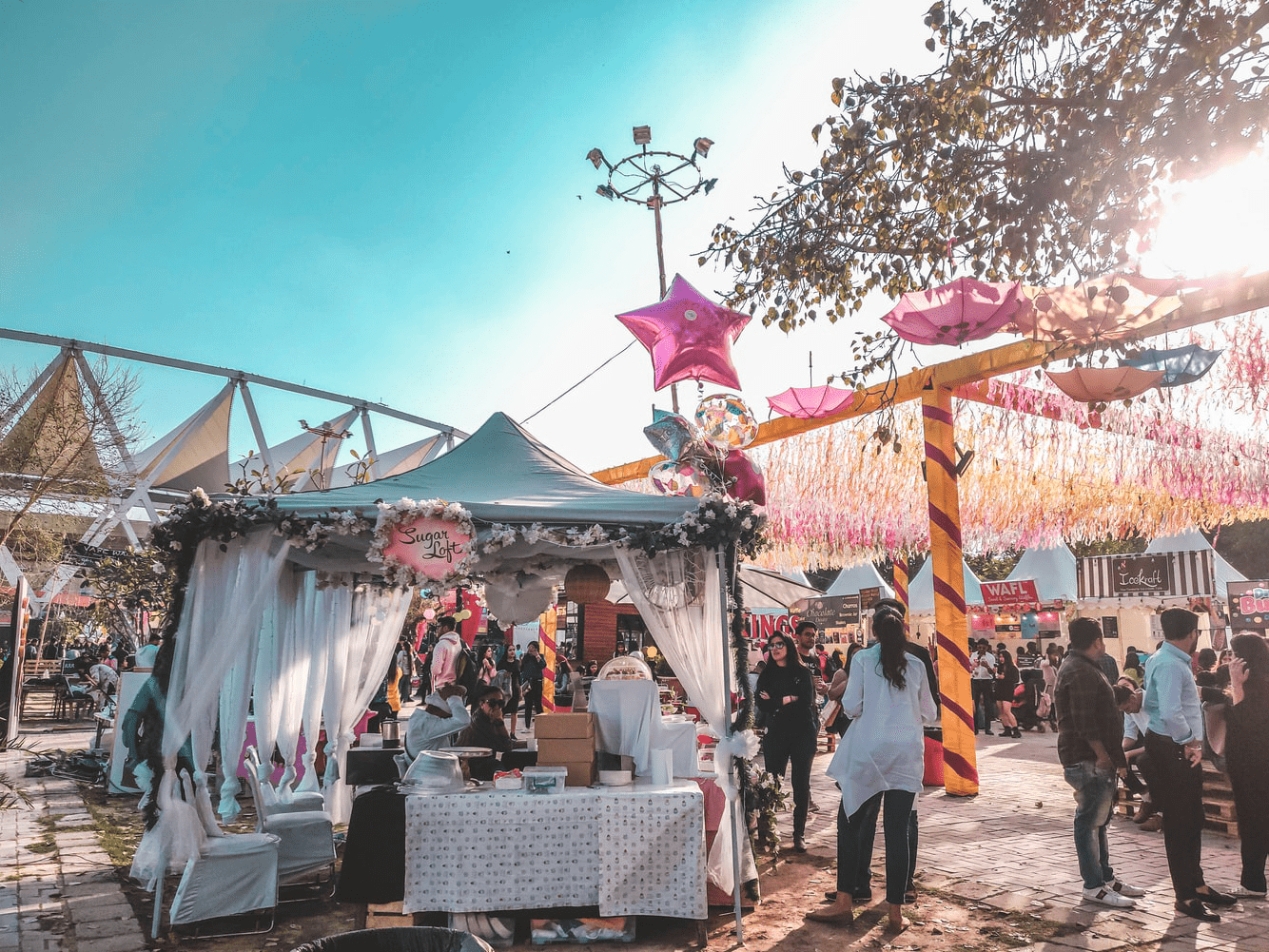 Though this varies per city, check with your local government to see if they are temporarily allowing these actions. For instance, cities such as Cincinnati and Tampa are temporarily closing streets to allow restaurants to extend their business outdoors. If you feel like this would help your restaurant and others then you should go to your local representatives to encourage them to support the move. Having outdoor seating can help not only to expand your restaurant but it can be a valuable marketing tool to showcase it as well. If your state is allowing these options, keep in that tables must remain 6 feet apart in order to comply with the CDC guidelines.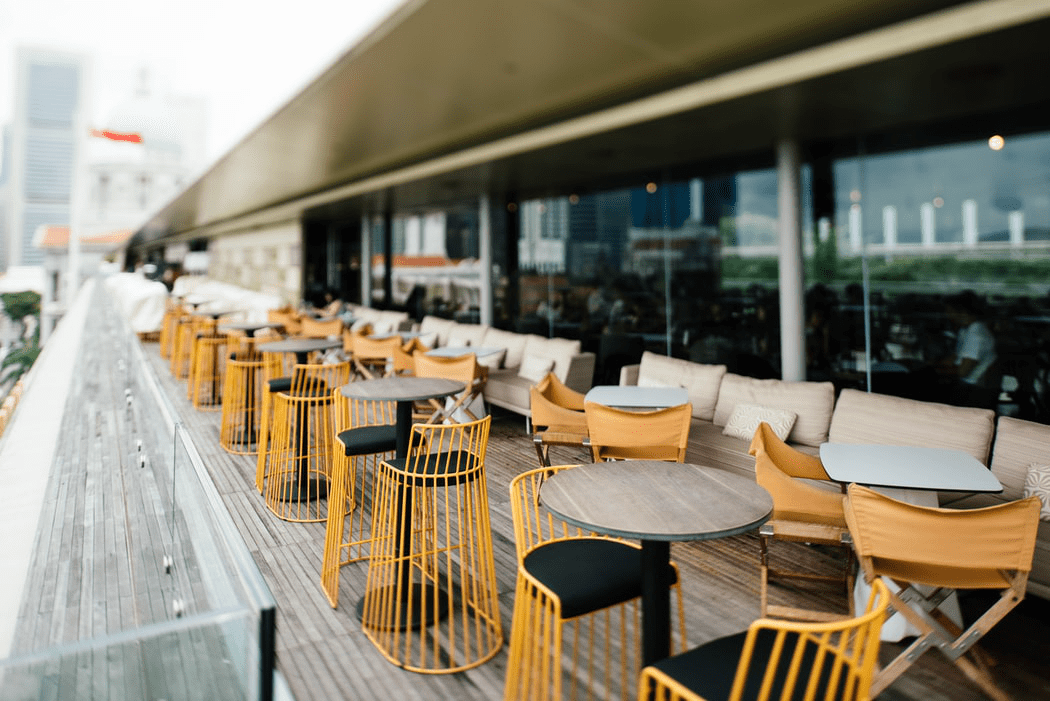 2. Do I need to apply for a permit even though it's temporary?
Yes even though government officials are being more relaxed toward restaurant owners it's still important to make sure that you have a permit to run your outdoor seating. These permits help keep your guests safe by ensuring that you have the right space in order to have an outdoor dining area. Right now is the best time to apply because of the waived fee. In order to qualify, restaurants must offer an outdoor space that:
Has

emergency access

Can fit seating/tables that are

6 feet apart

Must be

free of litter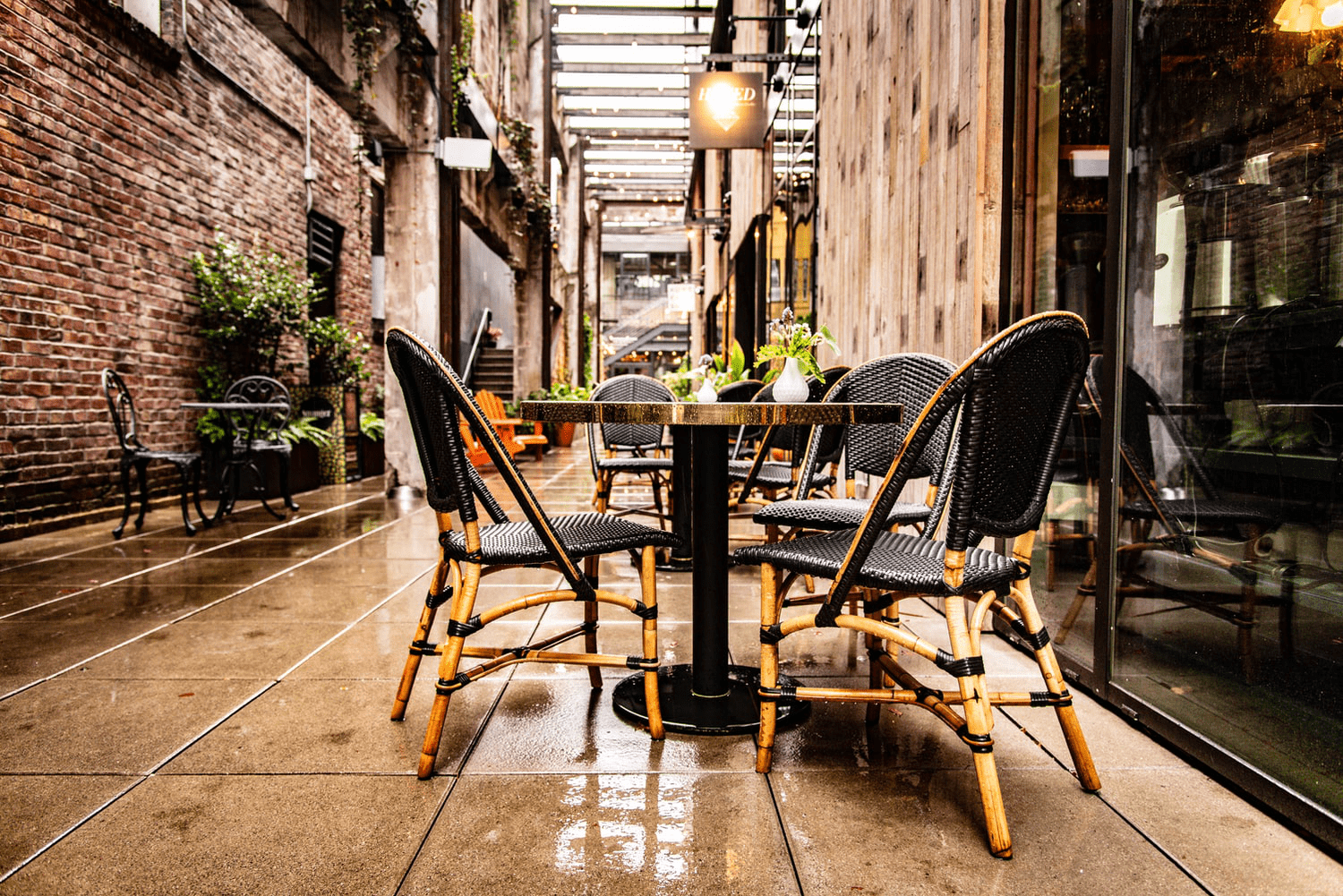 In states such as Florida, allows restaurant owners who do not have parking can get a letter from the property owner or manager permitting to use outdoor space for seating purposes. If you're interested in learning more and how to apply, you should go on your city's page to learn what qualifications you must have and to see what you need in order to qualify.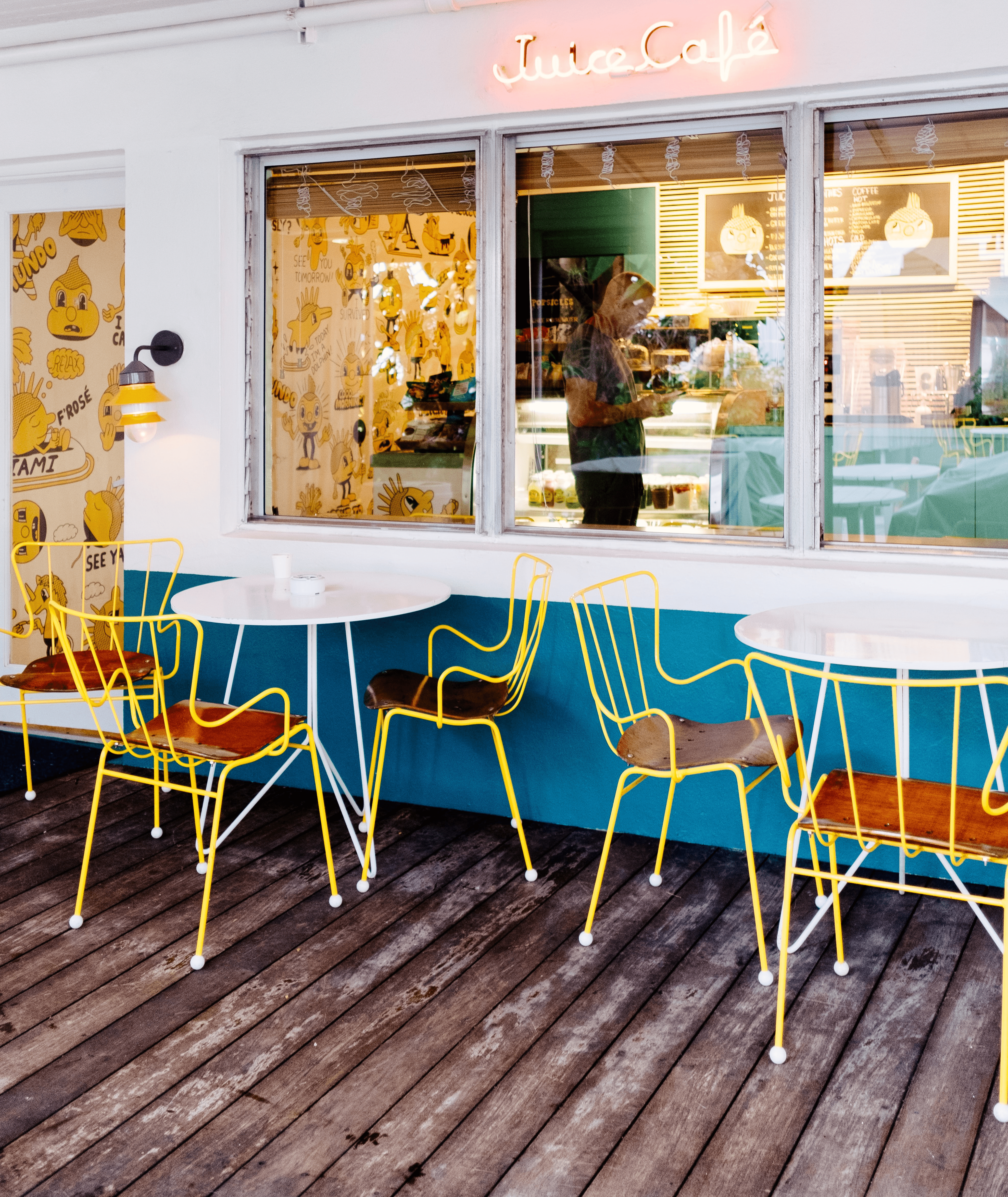 3. Do I need specific equipment in order to run my outdoor service area?
Yes, you do need to invest in the right equipment in order to have a successful outdoor area. This is not only a great service offer in the warmer months but it helps give customers a sneak peek into what your restaurant is like. Choose furniture that compliments your restaurant's aesthetic while being functional and comfortable for your customers. Some other things to consider include: 
Keep your equipment safe

by having stackable chairs and tables that you can either put away or lock it. Make sure that they're light enough though for your servers to pick up and put away. 

Make sure that your

equipment is weatherproof

so you don't lose valuable equipment. If you have space and wanted to bring you indoor tables outside it's encouraged to invest in a

temporary tent

and

furniture pads

to protect the bottom of furniture legs.

Add entertainment

for guests by plugging in music to

outdoor speakers

or work with a

local band

to perform live music.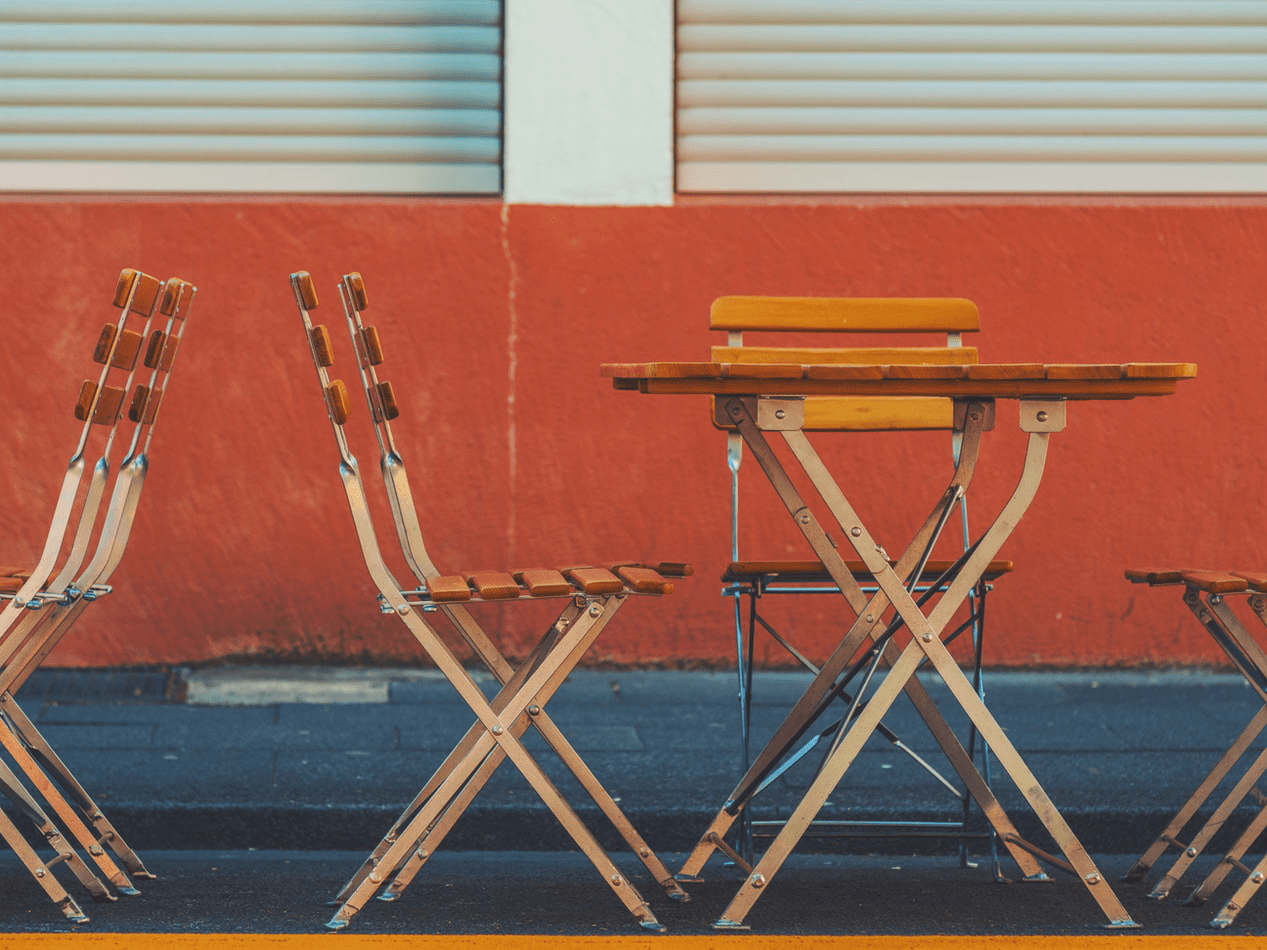 Whatever you decide on doing when reopening your restaurant remember that there are ways for you to make money while keeping your customers and staff safe during these times. Consider additional precautions when reopening your dine-in service such as:
Restricting dine-in services to reservations

Limiting to groups of five or fewer

Continually sanitizing your menus or switch to a disposable paper menu

Single-use or disposable utensils 

Encourage cashless or no-contact payment methods
To learn more about how you can prepare your restaurant for your dine-in or outdoor dining service check out the official ServSafe guidelines.