Are You Fully Optimizing Your Online Ordering Platform?
As a business owner, you're always looking to make the right moves for your restaurant. Now more than ever we're seeing restaurants making the shift to online markets. Users are using their smartphones to help find options that can accommodate their busy schedules- especially when it comes to food. According to Forbes, it's predicted that the $38 billion industry will be worth $200 billion by 2025 with a growth rate of 14%. Incorporating online ordering, restaurants have the opportunity to expand their line of revenue by catering to a variety of guests on their website by extending their services to help accommodate their customers' needs. With the breakthrough of online ordering, it can help restaurants increase their sales by 30%, however, if done incorrectly can be detrimental to the restaurant's reputation. 

Here are three "Dos and Don'ts" for online ordering: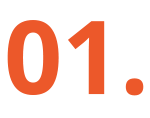 DO have a set staff specifically trained to do to-go orders. DON'T have multiple employees handle online orders.
When it comes to serving guests you wouldn't assign the cook to take their orders, right? You have designated roles for all of your staff in order for your restaurant to help run smoothly and effectively. For online orders, you can do one of two things: 
Assign online orders to your hosts or specific waitstaff.
Hire additional staff strictly for both carryout and delivery orders.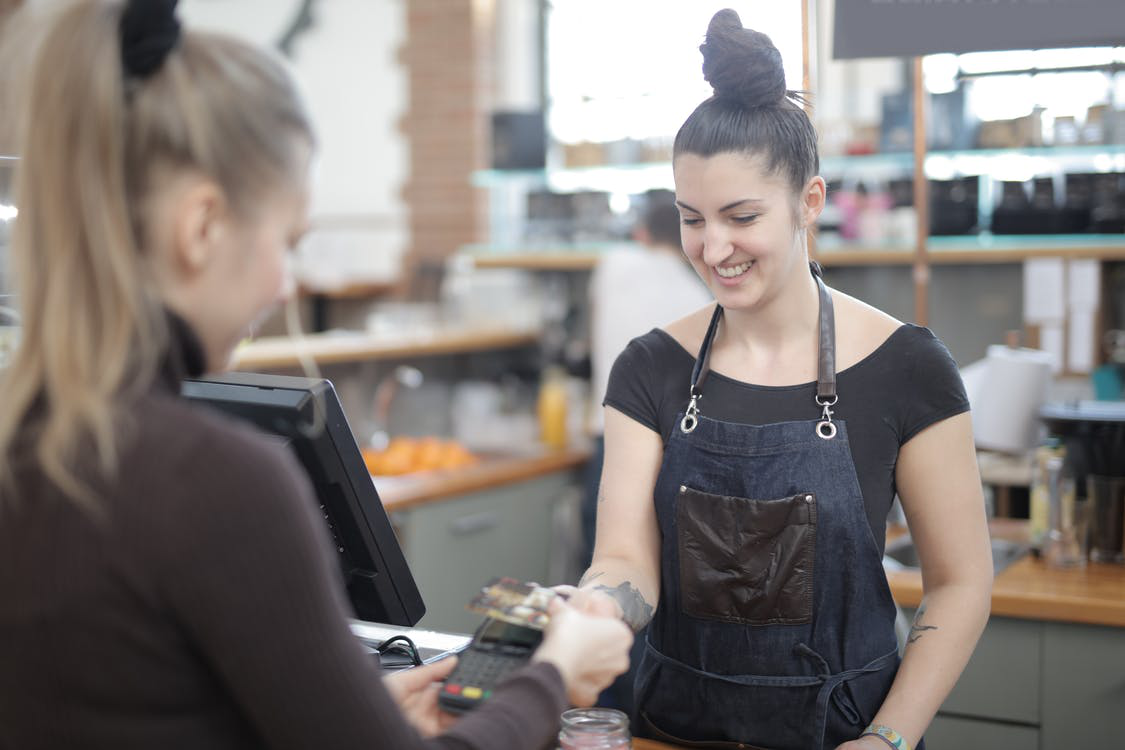 Consider how high your demand is going to be if you create a specific job for online orders. If your restaurant is just getting started then don't hire someone to do that job just yet. Instead, test the waters out by training your entire waitstaff and schedule one employee to do both dine-in and to-go orders. If you get a high demand, that's when you should figure out how many additional staff members you'll need or see if your waitstaff is eager to pick up additional shifts. 
Using employee scheduling software such as ScheduleGofer can help you if you decide to incorporate online orders by helping you effectively communicate with your team. This way staff can check their emails to see new schedule changes or additional training requirements while transitioning to online orders.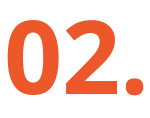 DO make your restaurant known. DON'T forget how important your brand's awareness is.
If you do decide to incorporate online ordering don't think money will just start pouring in. When choosing a platform make sure the company that you're using doesn't advertise its brand over yours. Here's how to build your brand's awareness through online ordering:
Incorporate platforms such as OrderCounter's Online Ordering,

who puts your brand as the face of your online orders. 

Use Google Business to be a part of their "nearby finds" list

to promote your services while gaining more customers. 

Use social media to share the news about your online ordering service.

Include the link to your online ordering page to help your customers have quick and easy access. 

Invest in a couple of social media ads or encourage your followers to share the news

on Facebook for a 10% voucher for their first to-go order to bring more users to your website. 

Use additional advertisements in your restaurant

by writing the announcement on your specials sign or by having waitstaff place flyers in checkbooks so guests can bring the ad home.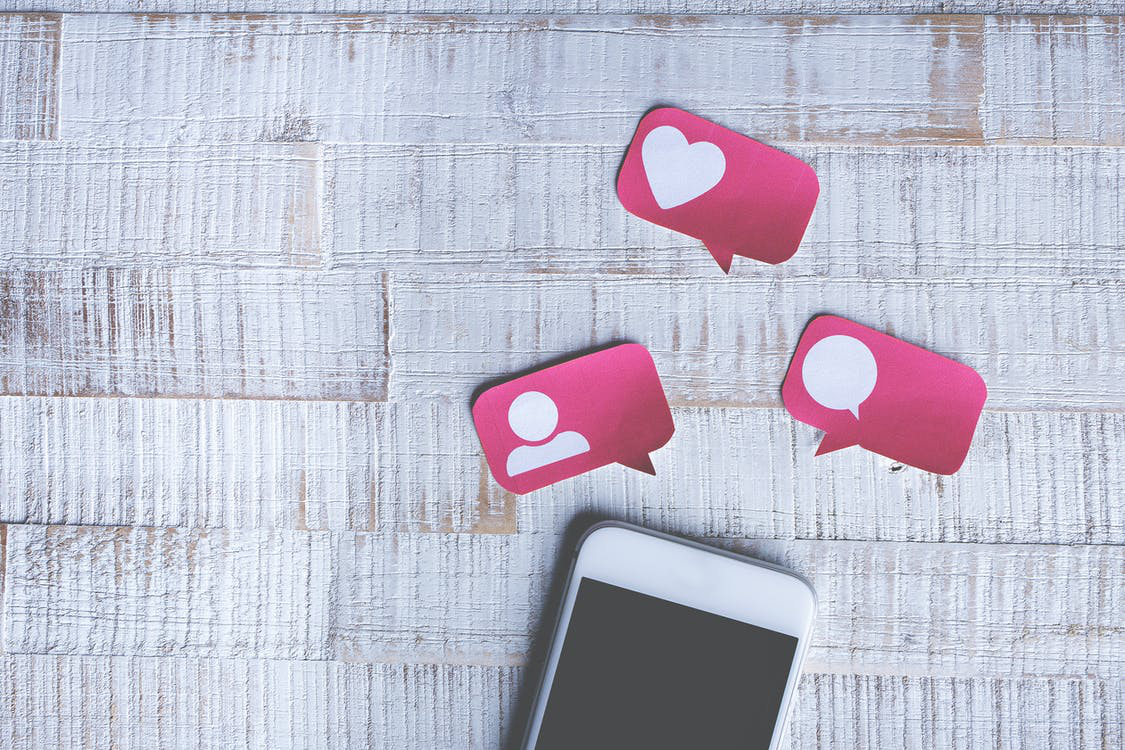 With this big news, you wouldn't want to keep this information to yourself!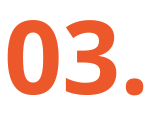 DO take your time to carefully set up an online ordering platform. DON'T rush it.
Remember it isn't a race to incorporate an online ordering platform. When done properly, it can help boost profits – just be prepared that your restaurant has the infrastructure to handle the potential of increased demand. Is your restaurant is well-stocked and able to make food for both dine-in and takeout orders?
To help you prep for the demand, track your inventory by looking at features offered through OrderCounter's Hybrid POS:
Increase your order for certain foods

so you don't run out of your most popular dishes. 

Receive delivery and takeout orders directly into your POS and kitchen printer with OrderCounter Online Ordering,

thereby expediting the process. 

Educate and train your staff about how to use your online ordering system.

Third-party ordering systems may be popular with customers, but they can be more cumbersome for staff when it's rush hour. (e.g. manually inputting orders into the restaurant's POS from multiple tablet systems). OrderCounter also offers many integrations to third-party online ordering vendors which allow orders directly into the POS and to your kitchen printer from UberEats, GrubHub and many other popular online ordering systems.

Let your staff know where the online tickets are being printed

and what to look out for to ensure that your staff will never miss a ticket.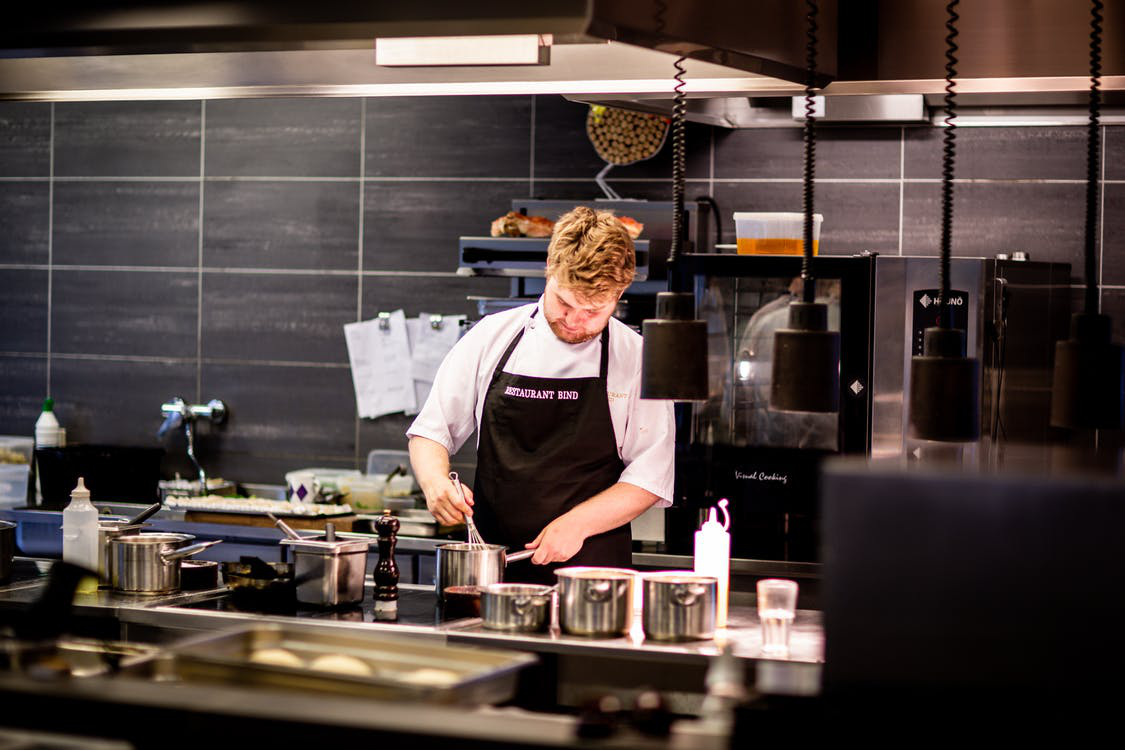 Online ordering is changing the way we use the web and impacting the way we dine. With the forecast of online orders being on the rise, drop us a line at info@ordercounter.com for more information. We'll happily get you accepting orders online in no time.