5 Ways Your Hybrid Cloud POS System Can Help Prevent Restaurant Theft
Prevent restaurant theft by using OrderCounter's Hybrid Cloud Point of Sale System. With our system, use tools that can immediately notify and show you when employees have overstepped their duties by being alerted and given important information such as:
Employee reports

Overrides 

Employee scheduling

Void

reports 
OrderCounter runs with the reliability of an in-house server but with the accessibility of a cloud solution, allowing you to view your data and run your restaurant anywhere from a handheld device, tablet, or desktop. Never go again being in the dark on what's going on behind the scenes when you're not at your restaurant. Take action now by checking out our tips of how our Hybrid Cloud POS System can help you combat in-house theft:
1. Schedule Weekly Reports That Track and Record Your Employee Performance
OrderCounter's Point of Sale System is designed to provide restaurant owners the ability to manage their business remotely. By offering weekly Employee and Manager Performance Reports restaurateurs can access and be notified about reports with their earnings by receiving reports such as:
Gross Sales

Pay Ins/Outs

Adjusted Gross income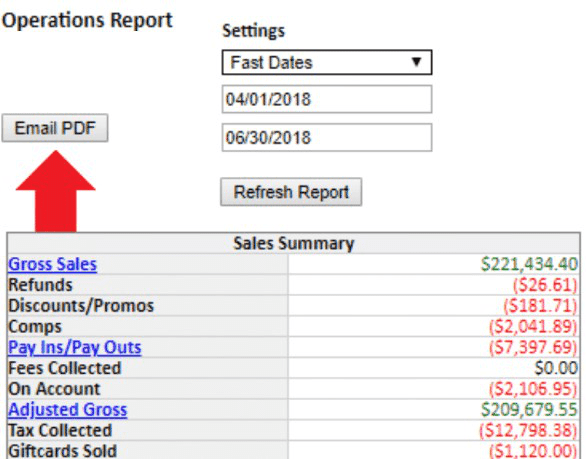 From there, restaurant owners can see the overall breakdown of the number of gains and losses their restaurant has experienced throughout a certain time period. Additionally, restaurateurs can get an even more in-depth perspective by looking at who was working during each shift to see if there are any growing trends and behaviors amongst their staff. This way restaurateurs can determine who is helping their restaurant succeed and remove employees that are costing them their business. 
2. Limit Overrides and Privileges for managers
Overrides usually occur when transactions are incorrectly processed or it takes place when a guest isn't satisfied with their order. If the feature is used too often can be detrimental to your sales that it's encouraged to limit overrides is due to the risk of employees:
Stealing money from the cash drawer 

Keeping funds from a cash transaction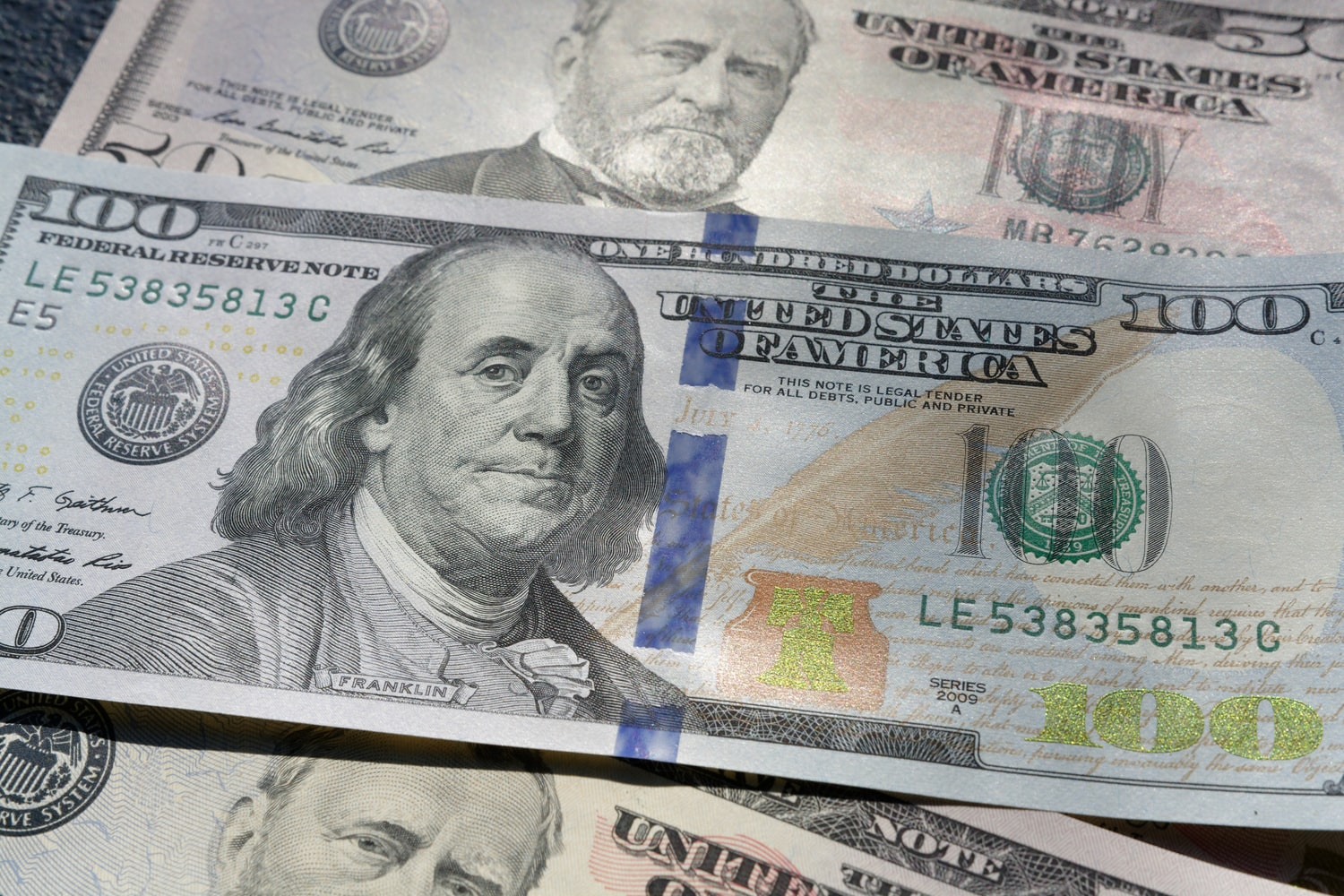 Take back control of your restaurant by only allowing specific managers the ability to conduct override transactions with the Employee Privileges feature on either your desktop or cell phone.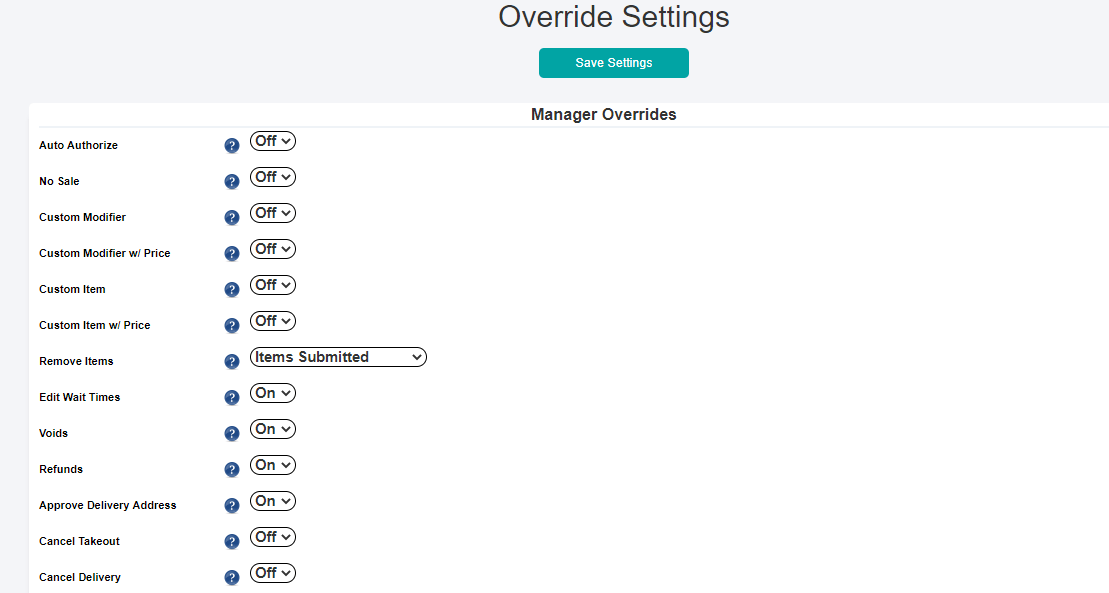 By invoking these privileges gives only specific managers and employees the ability to log in to conduct overrides. This will help limit the number of overrides your restaurant will use by employees either needing the password or seeking a manager to resolve the issue.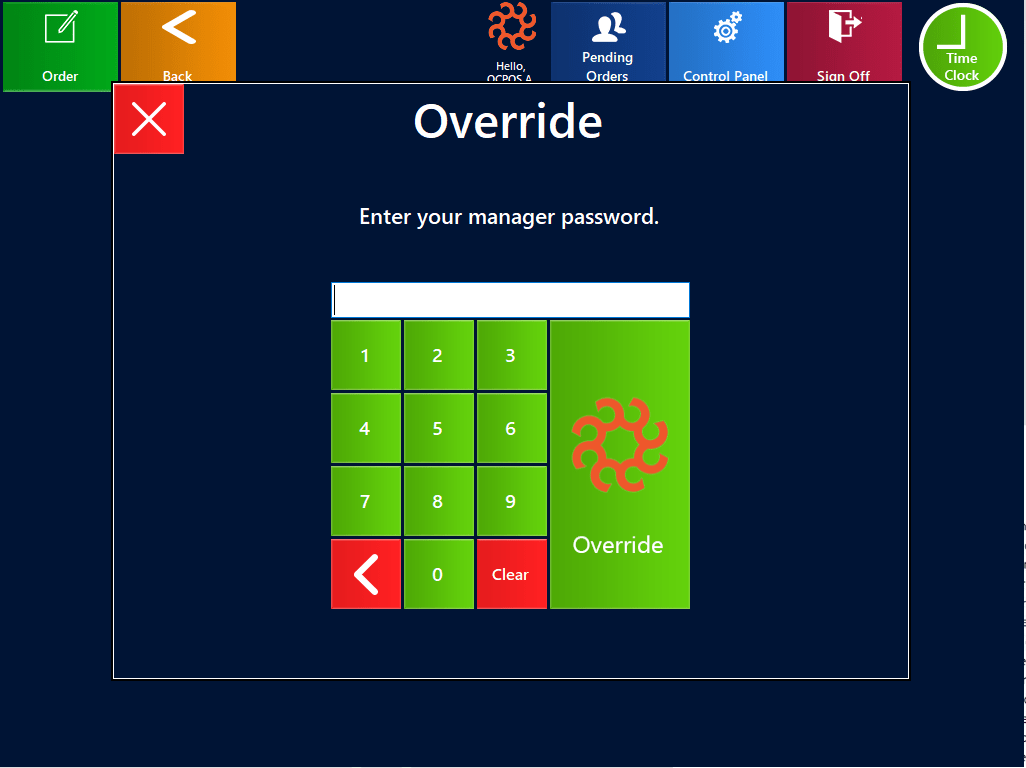 3. Receive clock in notifications 
Know exactly what's taking place at your restaurant even while you're not there. You can sign up to receive email notifications to alert you when your employees clock in:
Early

Late

On days they're not scheduled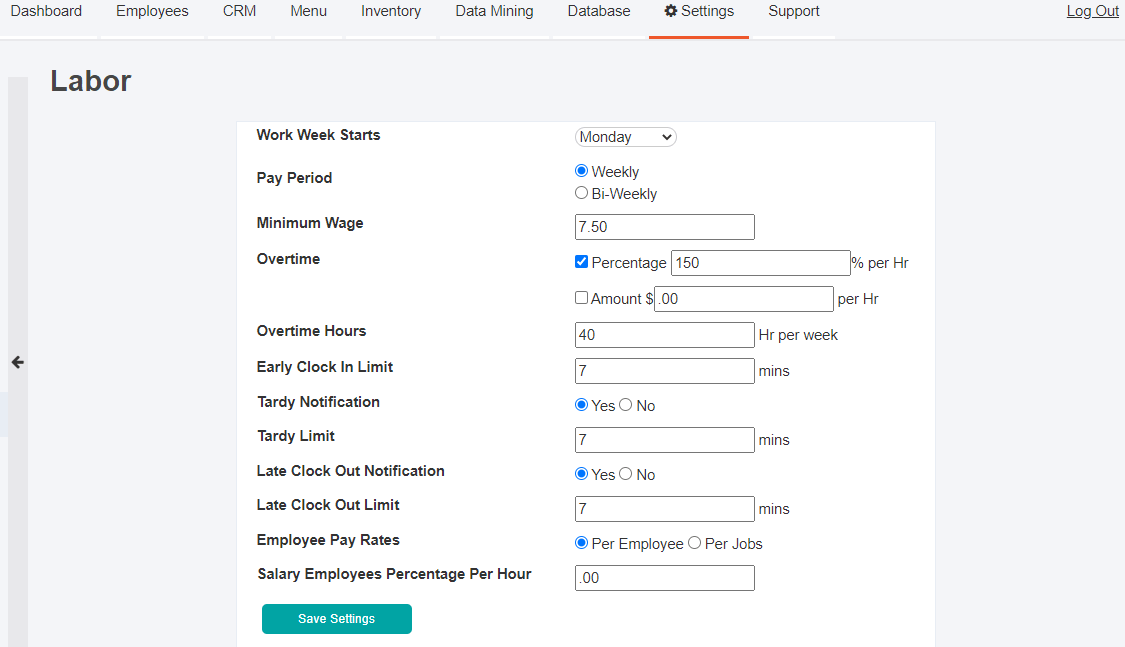 By receiving emails remotely, restaurant owners can stay on top of who is in their restaurant and determine if their employees are abiding by their assigned shift. Additional helpful features include:
Reduce time theft

Eliminate tardiness

Pinpoint which employees are clocking in to get extra hours 

How much it will cost your business depending upon who's working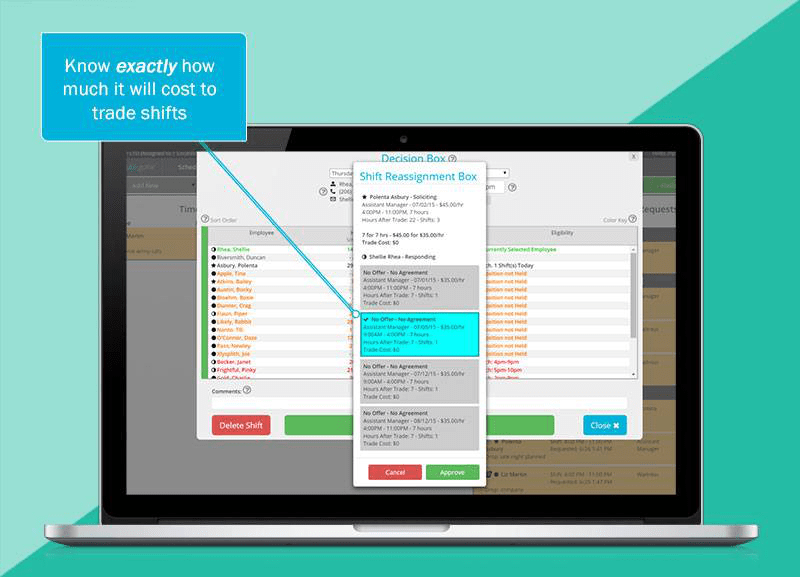 4. Limit the number of freebies with employee privileges
Find out exactly who's giving away free menu items by first logging onto OrderCounter's dashboard to look up your recent voids. With our cloud technology, you can access each employee and the number of transactions that were made wherever you are to find out who:
Gave away free food

Discounted menu items

Voided orders 
If you notice that there have been too many voids whether it mostly occurs when you're in or out of your restaurant consider implementing employee privileges for your team.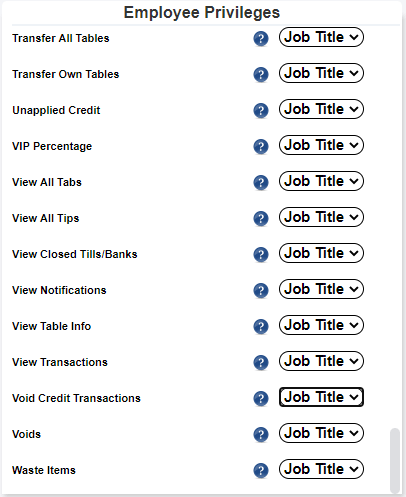 There you can also give employees a range of privileges if you find that you need more than one person to do so. Before you implement it just be sure to go over the new changes with your staff. 
For instance, if you were considering only having one team member per shift to conduct a void, be sure to tell your team or let them know that they're allowed to give one "freebie" a week. 
5. Get your whole staff on board by incorporating ScheduleGofer employee scheduling
Give management and restaurateurs an hourly report through ScheduleGofer employee scheduling system to show exactly when hours were edited, added, or removed. There you can remotely see and compare past edits of the previous schedules to ensure that your staff is being compensated for their work. Furthermore, it can help restaurateurs identify if their employees are:
Adjusting their times

to get more hours for less time actually worked

Over-scheduling

themselves to get additional hours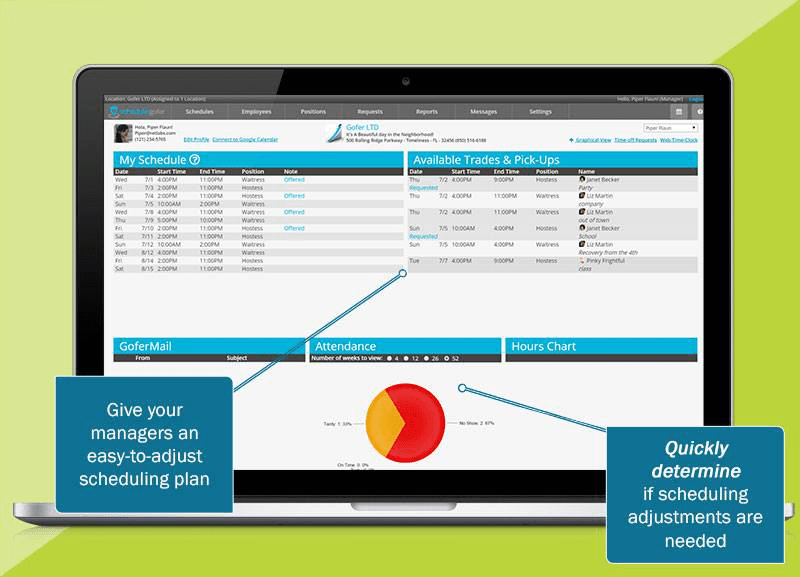 If you notice or have a suspicion of your staff doing this, setting up an employee scheduling system such as ScheduleGofer can help you pinpoint shortcomings. This allows you to correct poor staff behavior and decrease the odds of employees trying to get away with it.
In conclusion, it's important for your restaurant's future to make sure that you know where all of your money is going. Receive notifications and reports immediately when they happen with your Hybrid Point of Sale System. Additionally, think about which feature would be appropriate to limit to only a specific number of employees. 
Check out the additional benefits of our features and services or feel free to contact us at info@OrderCounter.com.