3 Ways to Use Social Media to Successfully Market your Indoor Dining and Online Ordering Services
Once a fast-paced culture that was known for experiences, atmosphere, and food has now found itself slowed down in order to combat the times that we're facing. Previously seen as an unconquerable industry, the restaurant and foodservice owners are coming up with different strategies to draw customers back to their restaurant. With so many restaurants depending on online ordering sales to stay afloat it's important to create an effective tactic to go about how you can market your online ordering service. Find out how your online ordering service can stand out from the competition by checking out the latest social media marketing tips for your restaurant. 
1. Try to post appetizing content about your online ordering once a day
You never know who's going to visit your social media profile. According to a study conducted by MGH, 42% of users use a restaurant's social media page to be a deciding factor on whether or not to dine in that restaurant. Convince every user that stops by your social media page to order from your restaurant by posting at least one post per day that references your online ordering service. Considering 89% of customers have at least one social media account, it's an opportunity for you to convince them to order from your restaurant by suggesting mouth-watering menu items for users to try. Upload up-close images that capture every detail of your menu items to get people craving your top-selling dishes.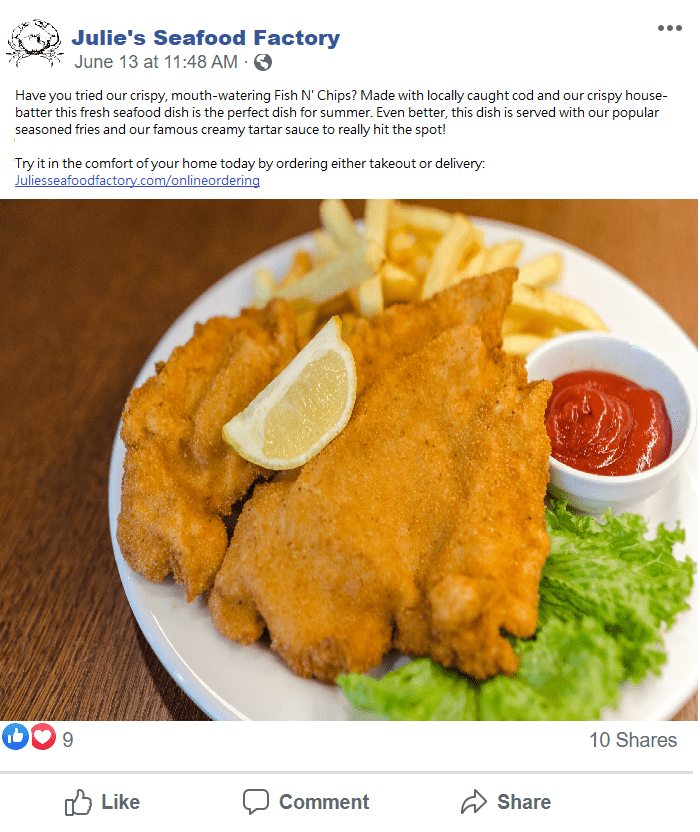 Go the extra mile by giving users a glimpse into what goes on in your kitchen by uploading a video of food that is prepared in your kitchen. By giving customers an inside look they not only see what goes into making your juiciest prime rib steak but they get to hear the satisfying sound of your steak sizzling as your top chef cooks the dish.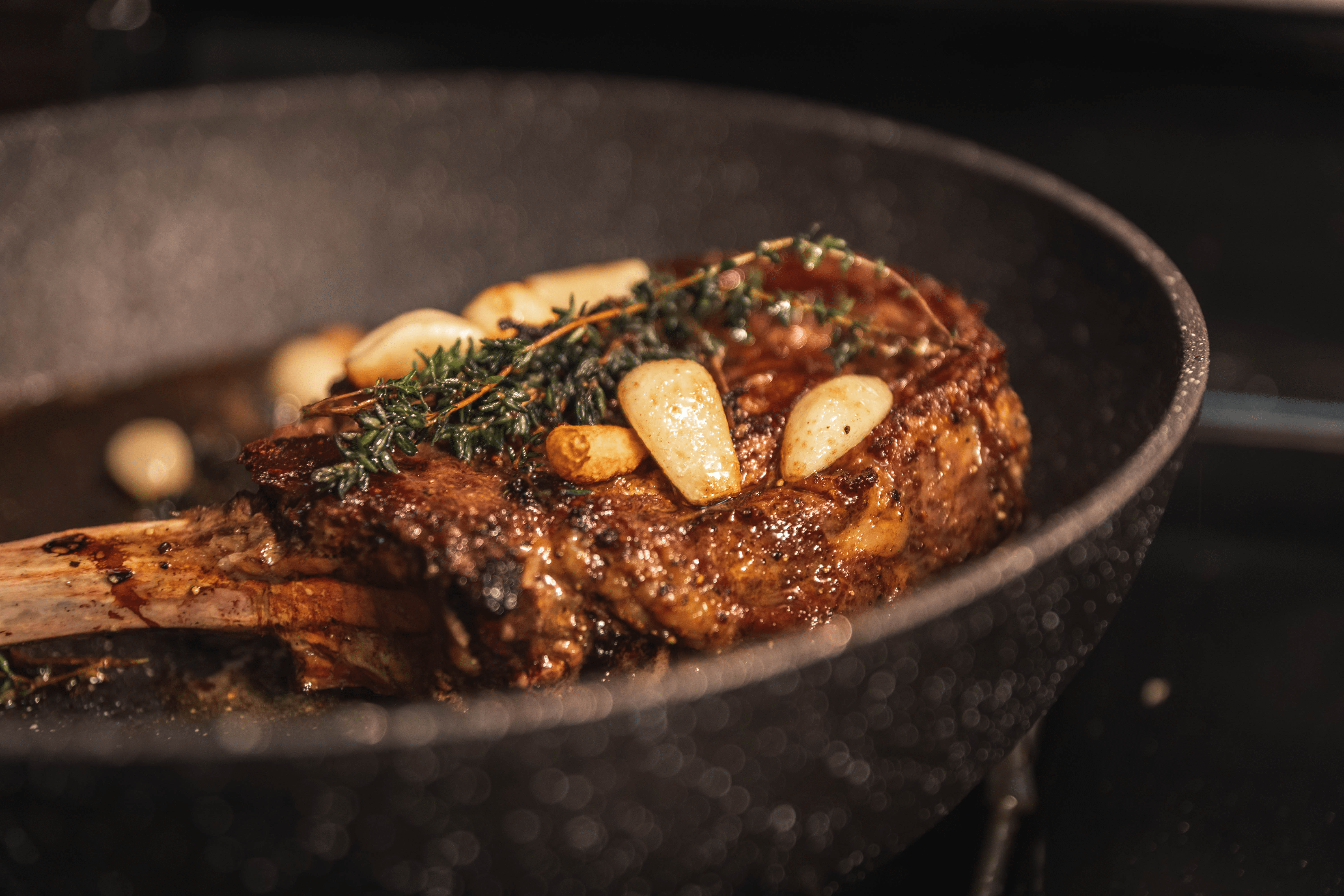 2. Be visible on social media by including hashtags on your online ordering posts
Hashtags can be a great assist for your restaurant by making your restaurant more visible online. According to Simply Measured, hashtags get 12% more engagement than posts that didn't include them so when choosing a hashtag simplicity is key for it to be successful. At first, try finding a hashtag that will attract an online ordering audience. To go about this use hashtags such as
If you'd like to create a more personal hashtag then include your restaurant's location to attract local customers or use a catchy hashtag that best suits your restaurant to help make your restaurant standout.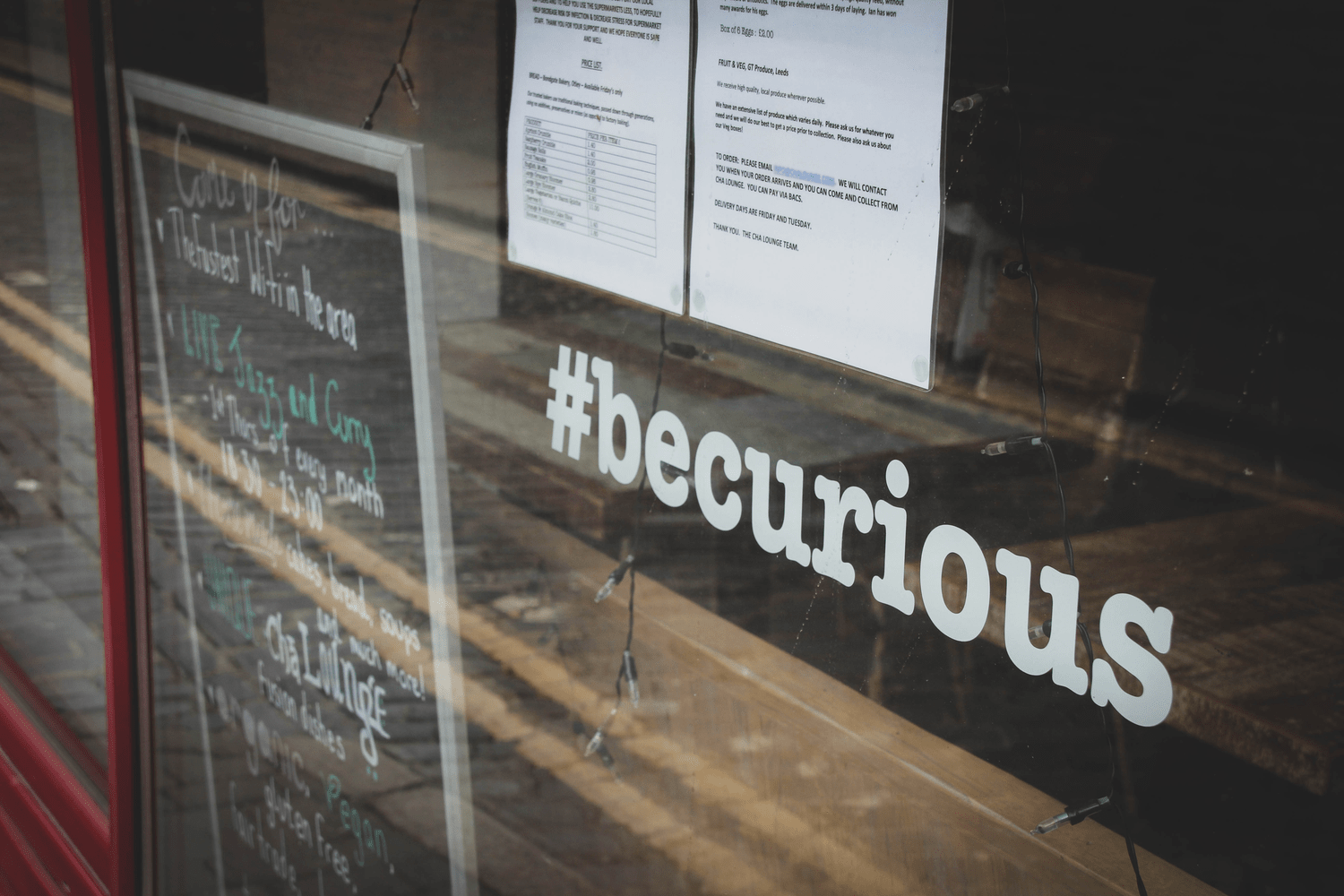 3. Engage with your online community to increase online orders
Who doesn't like finding a good deal? Encourage online users to stop by your social media page by posting exclusive online ordering deals. Start by offering a discount of 20% off their first online ordering purchase. If it's a hit have a weekly promotion such as #takeouttuesday so guests can anticipate a great deal. Go the extra mile by running unique contests on your social media page by having customers spread the news of your latest promotion by sharing your post or commenting with your hashtag for a free dessert included in their next online ordering purchase. You can also have customers takes photos of their online purchase with specific hashtags or have them tag your restaurant in their post. 
With more restaurants depending on online orders it's crucial to make your online ordering stand out to the right audience. Start by going on your social media to connect with customers eager to hear your latest updates and developments. Get people excited about your online ordering service by posting mouth-watering photos or videos of your perfectly prepared dishes. Go the extra mile by creating a fun competition that focuses on your online orders that make guests eager to participate to make your restaurant go viral. Overall, if you decide to market your online ordering sales on social media just be sure that you're offering your online users a smooth online ordering experience by having the right system for your restaurant. 
If you're interested in scheduling a demo or finding out more about our online ordering system, reach out to us at info@ordercounter.com.