Getting a High Demand for Online Orders? Here's What You Need to Know to Properly Manage Your Online Ordering Service During Heavy Rushes
Hungry customers want to know exactly when their food will be ready for either pickup or delivery. In an ideal world, customers would get their orders as soon as possible, however, online orders have risen 63% increasing the average wait time. See what you can do to help keep your customers happy if you experience an unexpected rush to your restaurant with our top three tips below: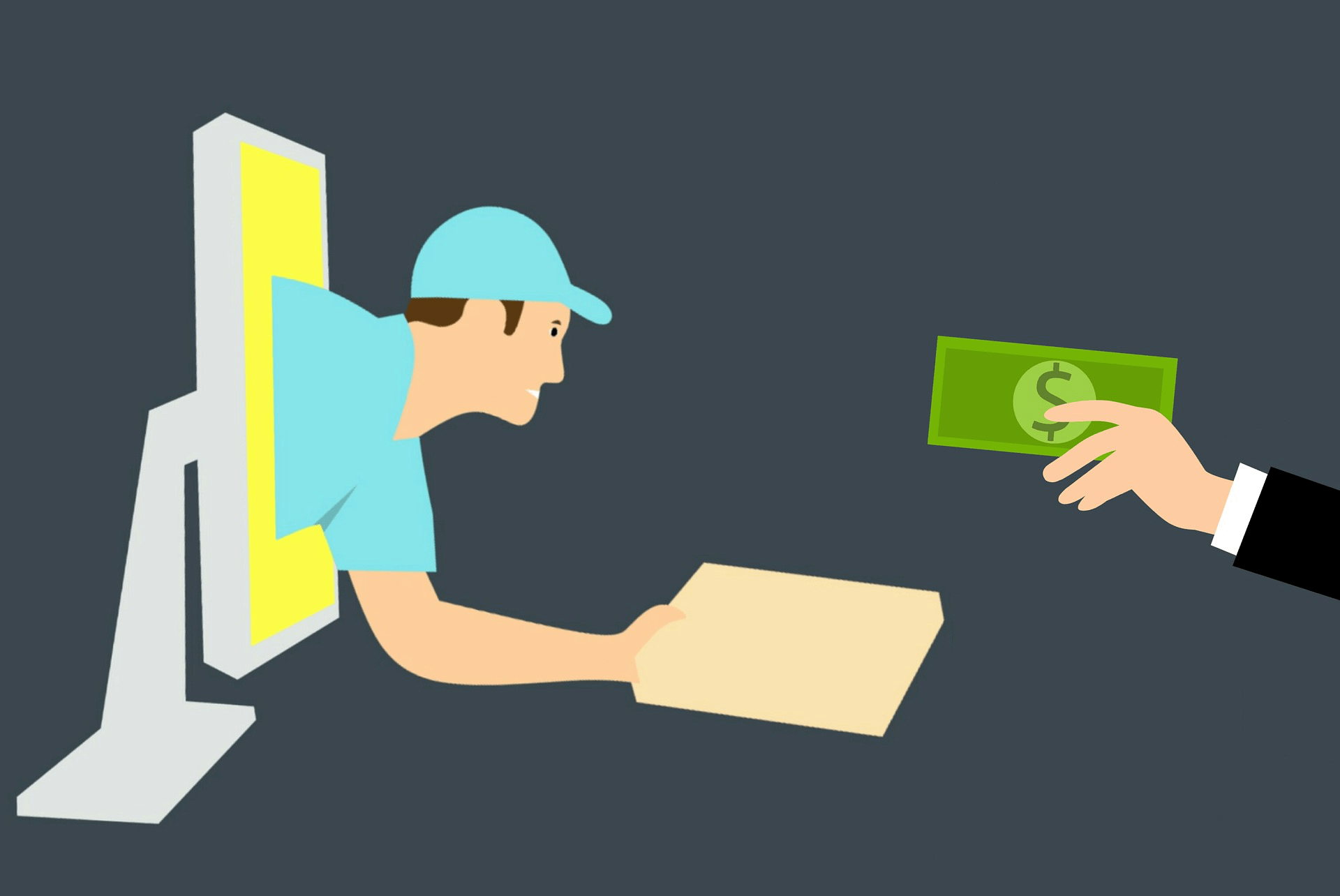 1. Have an Online Ordering System that has the Estimated Time Feature
Take the reigns for when your restaurant experiences a heavy rush for both your in-dining and online orders. One of the perks of having an online ordering system is that it helps your restaurant by eliminating problems such as orders being backed up in the kitchen. Although it's expected for restaurants to experience a rush at their peak hours, some customers don't take it into consideration that the influx of orders can overwhelm the kitchen. This can lead to unhappy customers and negative reviews due to customers finding out at the last minute that they have to wait longer for their order. 
 Most of the time the reason for customers being dissatisfied is due to them having to adjust their meal schedules. For instance, it's important to consider that when guests place their online order they expect:
The cost

Estimated delivery time

Order pickup time
With OrderCounter's Online Ordering System, restaurants can give customers a heads up whenever you're experiencing a rush of orders. On the other hand, when the rush is over, restaurateurs can simply go back to the estimated time feature to reset it back to how it was before. This helps the customer effectively plan for their delivery or takeout order without interfering with their schedule.
2. Stay on top of online orders by receiving up-to-date emails about recently placed orders
If you have an online ordering platform, get notifications of the latest online orders sent straight to your email with OrderCounter's email confirmation feature. This feature allows customers to get a confirmation email about their order as soon as it is placed. In the confirmation email, you can display menu items that customers ordered and the estimated delivery or pickup time. What's even better about the feature is that it helps managers stay informed about the recent orders to efficiently run their restaurant. Here are a few additional tips on how it can help you run your restaurant: 
Keep your restaurant organized

with recent orders (especially during rush times) by having all of your online orders be sent straight to your inbox.

If you notice that an older order isn't being made,

let your staff know to prioritize that specific order

to avoid the customer having too high of a wait time. 

It can also

help you if you interact with a customer

who is stopping by to pick up their order. That way you can let the customer know what is taking place with their order or if your staff needs your help to bring out their order to their car.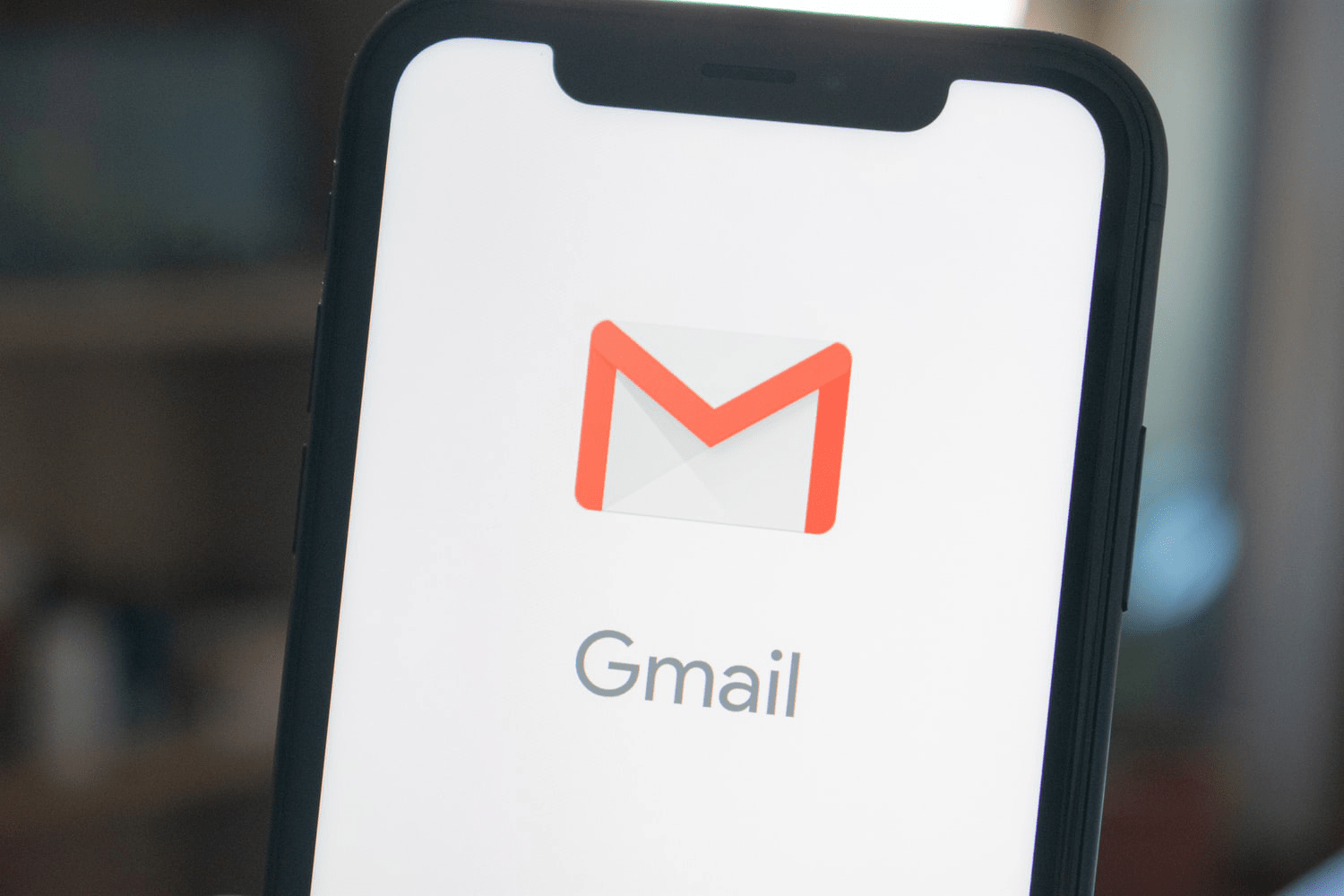 3. Keep your customers posted on social media
It's important to keep your customers in the know when it comes to your restaurant especially during COVID-19. If you've experienced a high demand for your online orders especially when it comes to a particular menu item it's best to post the latest update for your customers. For instance:
Let customers know

that you're experiencing a higher rush than normal and apologize if it's an inconvenience for your customers. We recommend giving customers an average wait time when it's longer than usual. Don't forget to include that your staff is hard at work to get those orders out to help reassure your customers that they will receive their orders in a timely manner. 

This not only shows that you care about their experience

but you're also on a mission to get their food to them as soon as possible.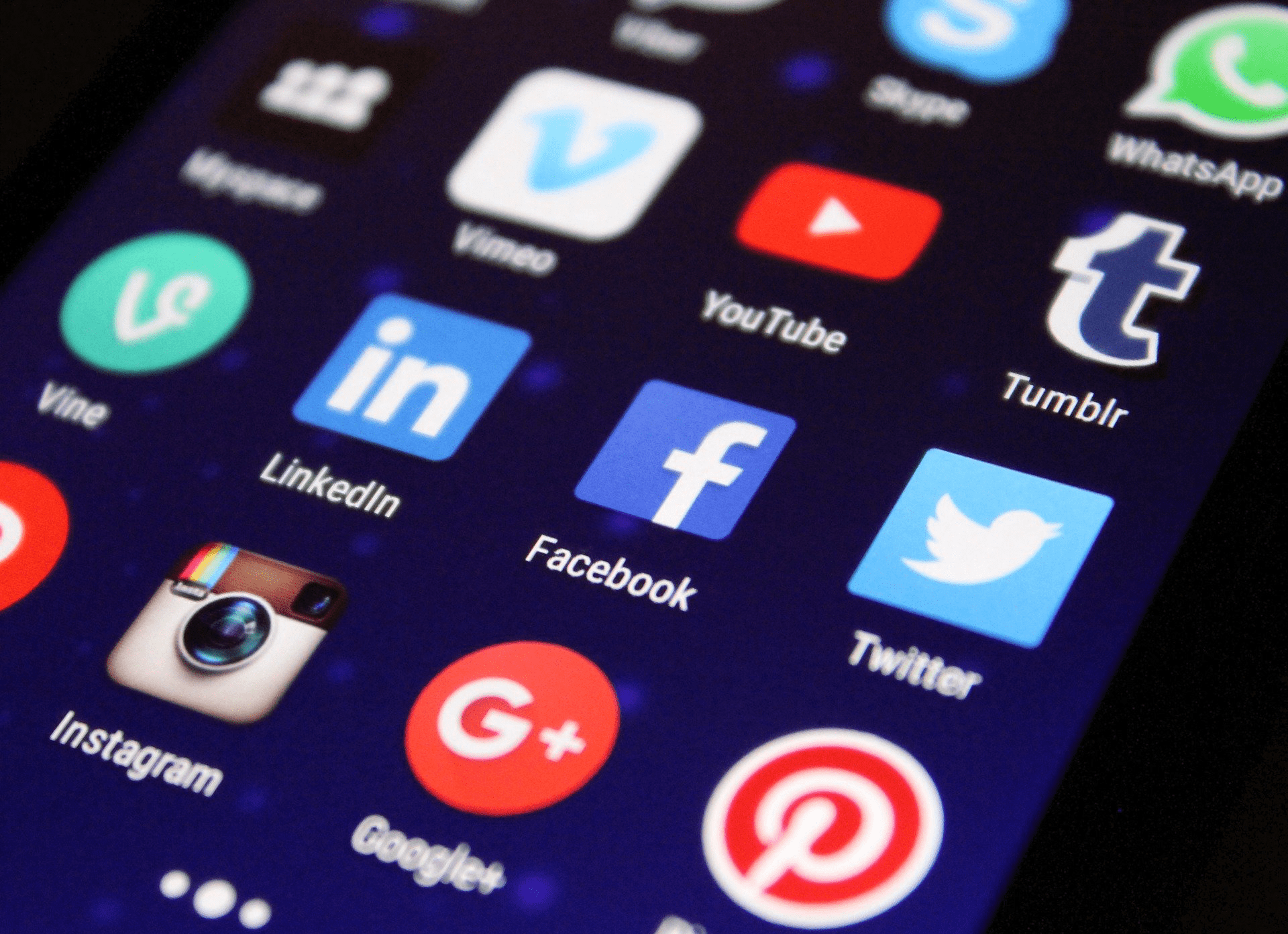 If you run into another issue such as

running out of supplies

that make your most popular dish it's important to turn off that specific menu item to avoid having confusion amongst your customers. 
Let it be a new opportunity for you to market a new or less popular dish. It's recommended that you post an appetizing photo of another dish on social media with the link to your online ordering page to help increase your demand.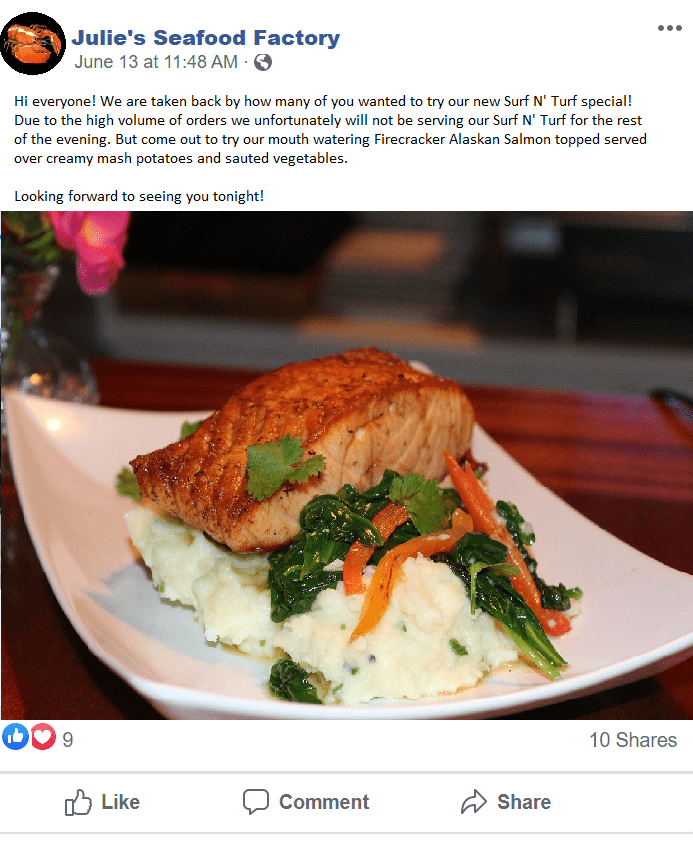 Though it's always a good thing to stay busy it's important to not forget about giving customers quality service. This not only prevents your guests from being upset with the service but it helps your business maintain professionalism during a heavy rush. Additionally, it can help elevate your restaurant's reputation by keeping your customers informed and updated about any inconvenience they may experience during a certain time.
If you like to learn more about features offered of OrderCounter's Hybrid POS and how you can incorporate it into your restaurant reach out to us at  info@OrderCounter.com