Here Are Our Tips For How To Go About Protecting Your Restaurant
Throughout the country, the coronavirus has caused mass uncertainty for both bars and restaurants. Due to regulations being put into place it's causing local businesses to temporarily close or shut down to avoid spreading the virus. By coming together as a community we can help overcome the immense impact by looking at and offering other alternatives to support our local businesses.  Here are a few suggestions that restaurants can implement during this time to generate cash flow now and to encourage customers to return once this crisis is over: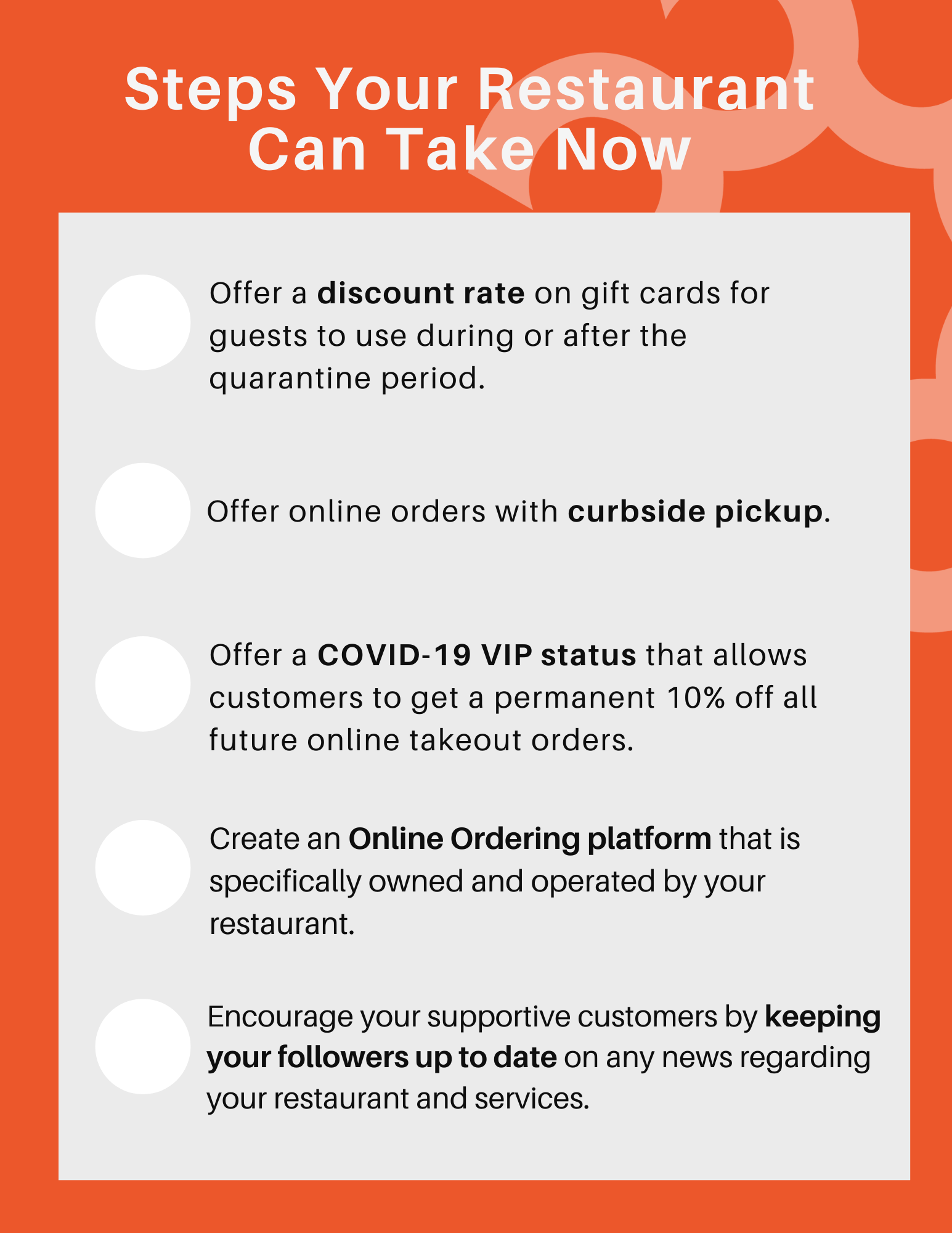 Offer a discount rate on gift cards for guests to use during or after the quarantine period. 
For instance, charge guests $65 for a

gift card

with a $100 value. This will help continue to

give your restaurant cash flow

in case of any emergencies or implications you may experience during this time. Additionally, it

gives guests a reason to come back

to your restaurant as soon as the quarantine period ends.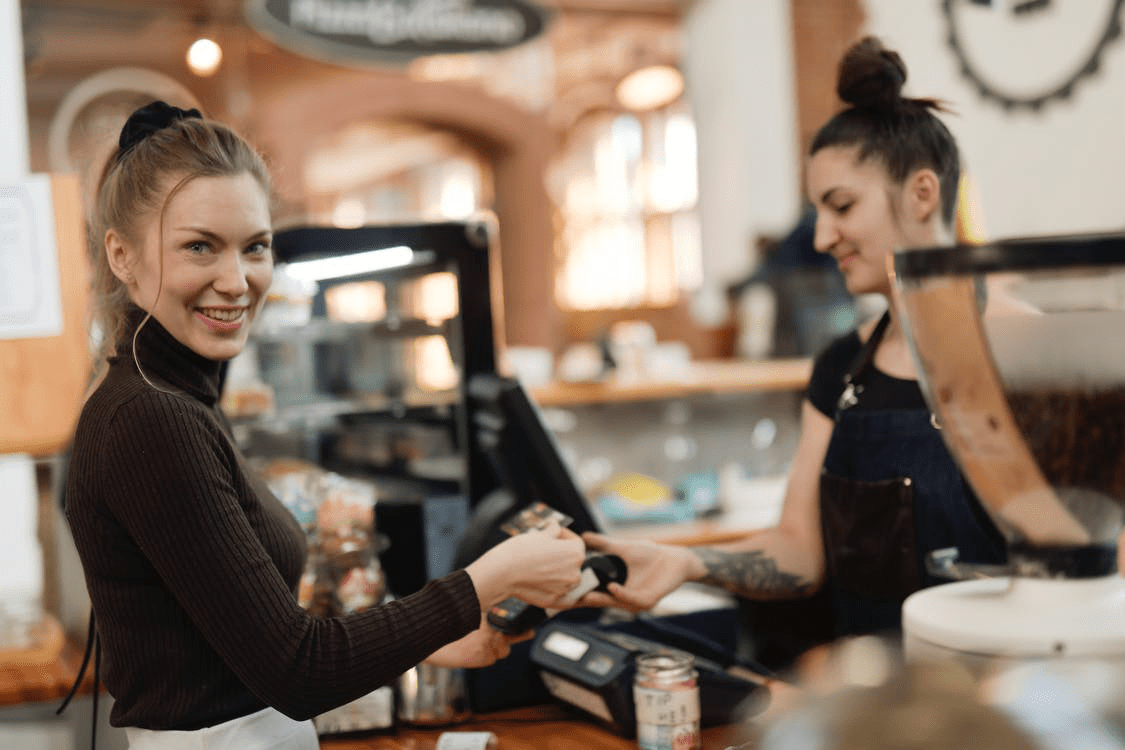 Offer online orders with curbside pickup.
Give customers an option to still be able to grab their favorite dish without having to leave their car. Some of the perks include:
Include an additional promotion to encourage orders by offering a complimentary appetizer or dessert with any online order.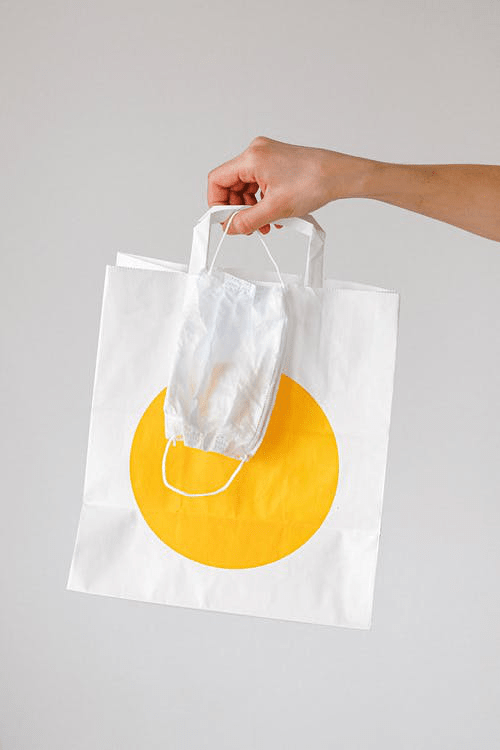 Offer a COVID-19 VIP status that allows customers to get a permanent 10% off all future online takeout orders once this passes.
This not only is great news for your loyal customers but this can heavily generate revenue for your online ordering platform for both during and after the virus.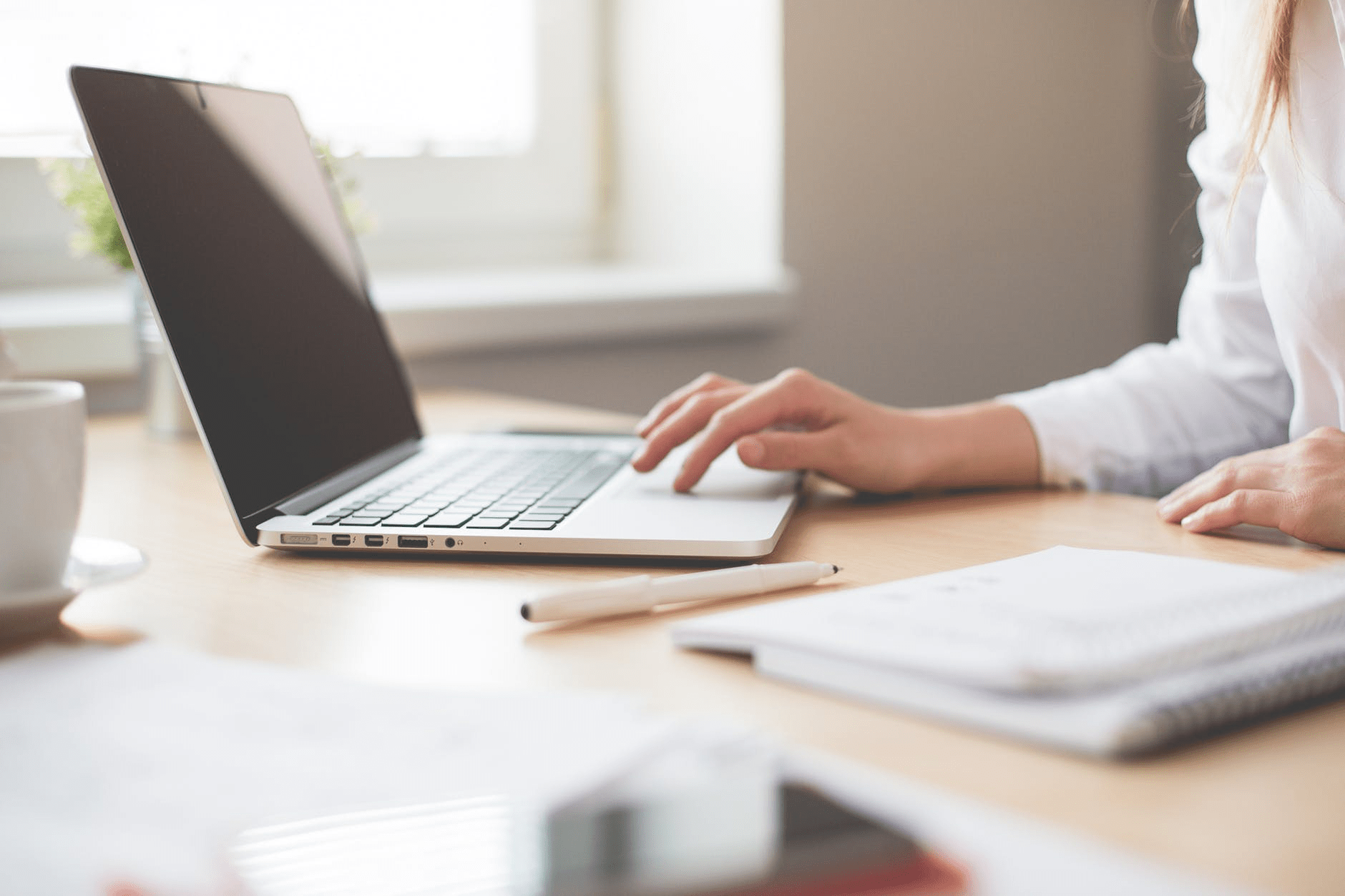 Create an online ordering platform for your restaurant. Offer Online Ordering to your website so customers can:
Order

directly

from your website

Bypass

the use of third-party vendors such as DoorDash, GrubHub, Uber Eats. Make note that it takes a

30% commission

of a restaurant's total earnings. 
Instead, incorporate an online ordering page that specifically is owned and operated by your restaurant.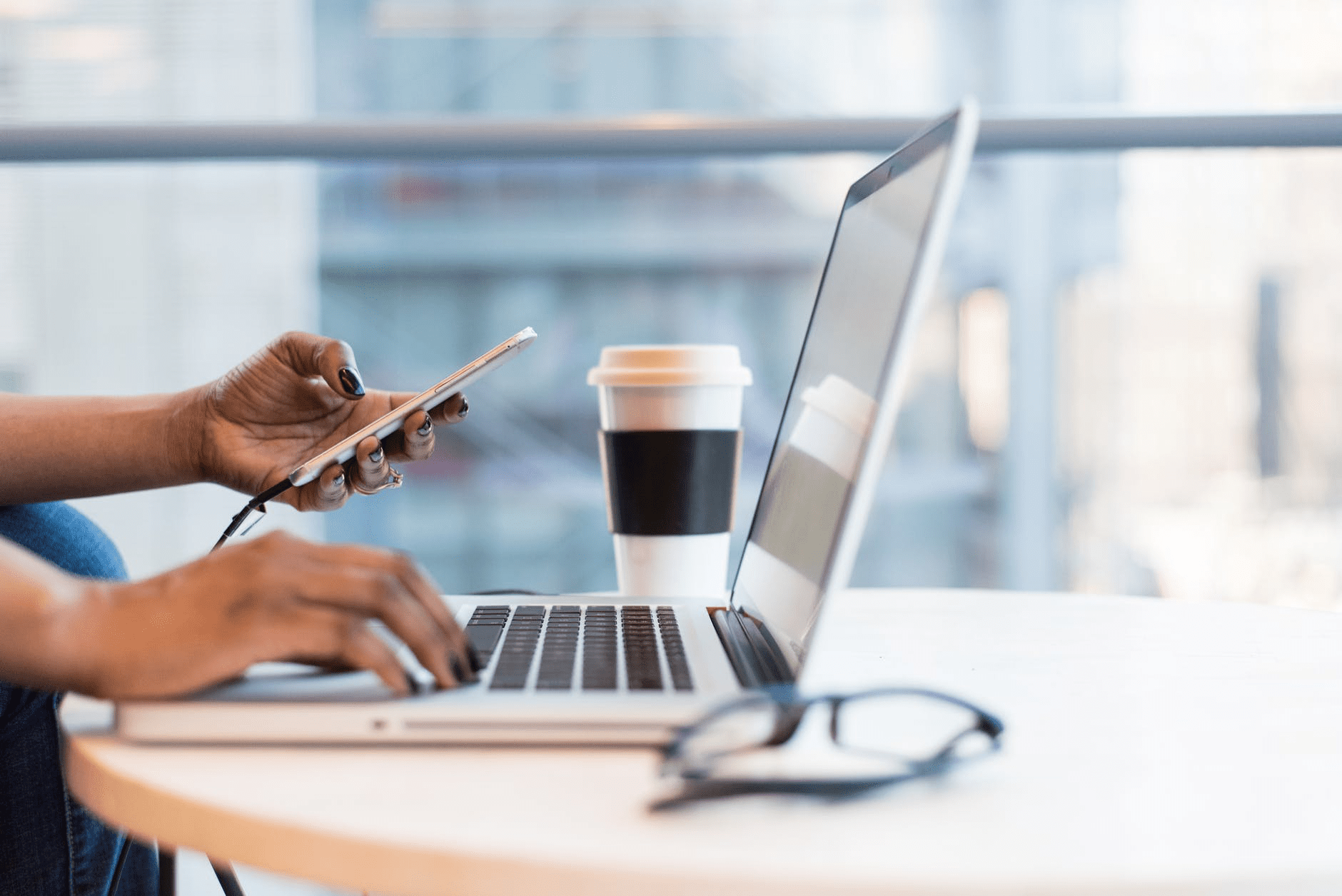 Encourage your supportive customers by keeping your followers up to date on any news regarding your restaurant and services. With guests being encouraged to stay in now more than ever people are flocking social media for:
News 

Promotions

Local updates
It's important to communicate with your guests if you have updated hours, of if you're providing any special services during this time.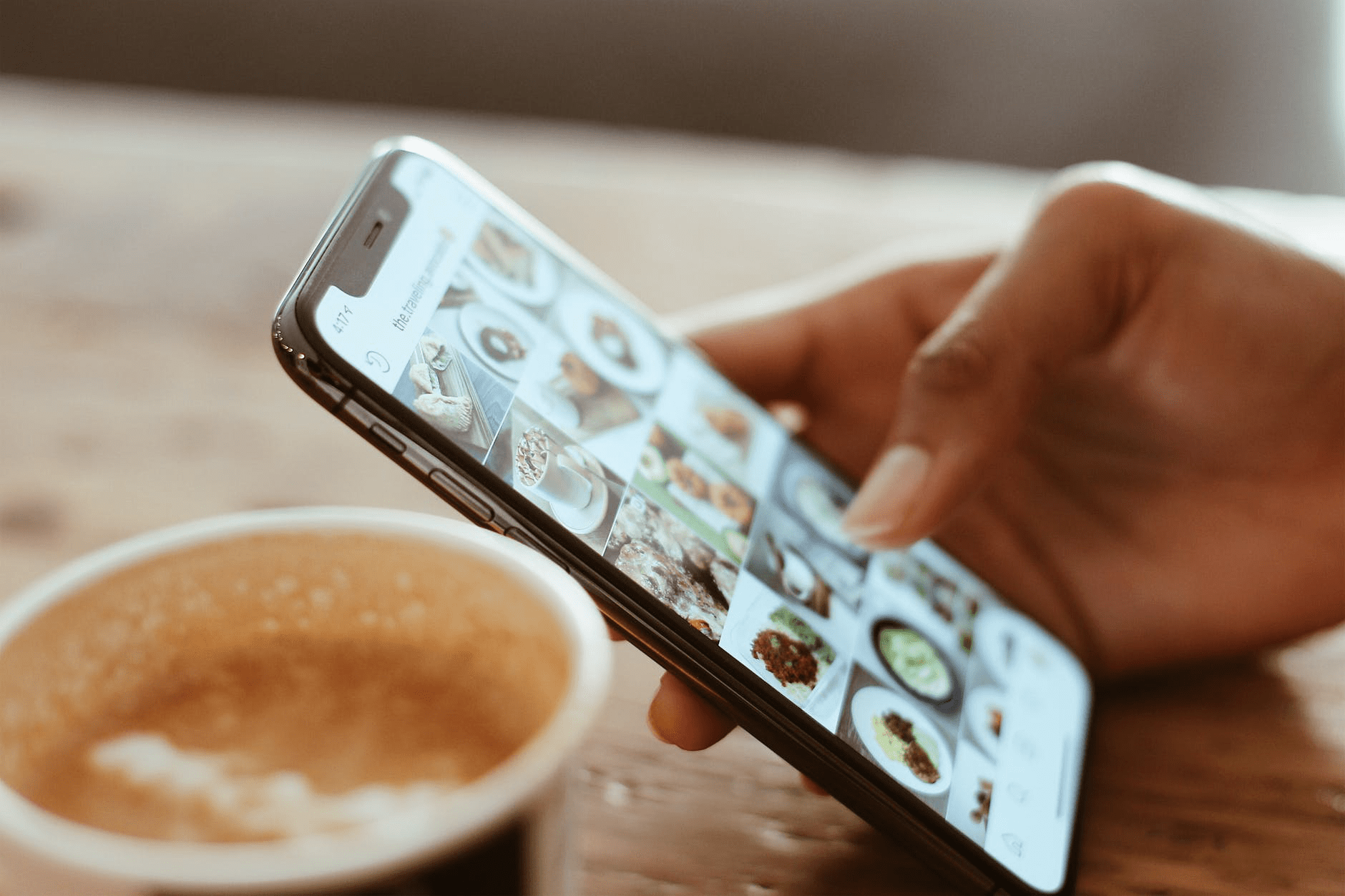 Learn about the virus and preventative measures by going to Centers for Disease Control and Prevention or the World Health Organization.