5 Game-Changing Marketing Strategies (and How They'll Benefit Your Restaurant)
As we get ready to learn additional tips and tricks from the National Restaurant Association Show, OrderCounter is excited to share a few tips of our own. During this month, we'll be sharing a variety of marketing strategies that can help: 
Boost your restaurant's

social media presence

Create

customer loyalty

 

Generate

positive feedback

from customers. 
Stay tuned to see the suggestions that will get people talking!
1. Stay Ahead of the Game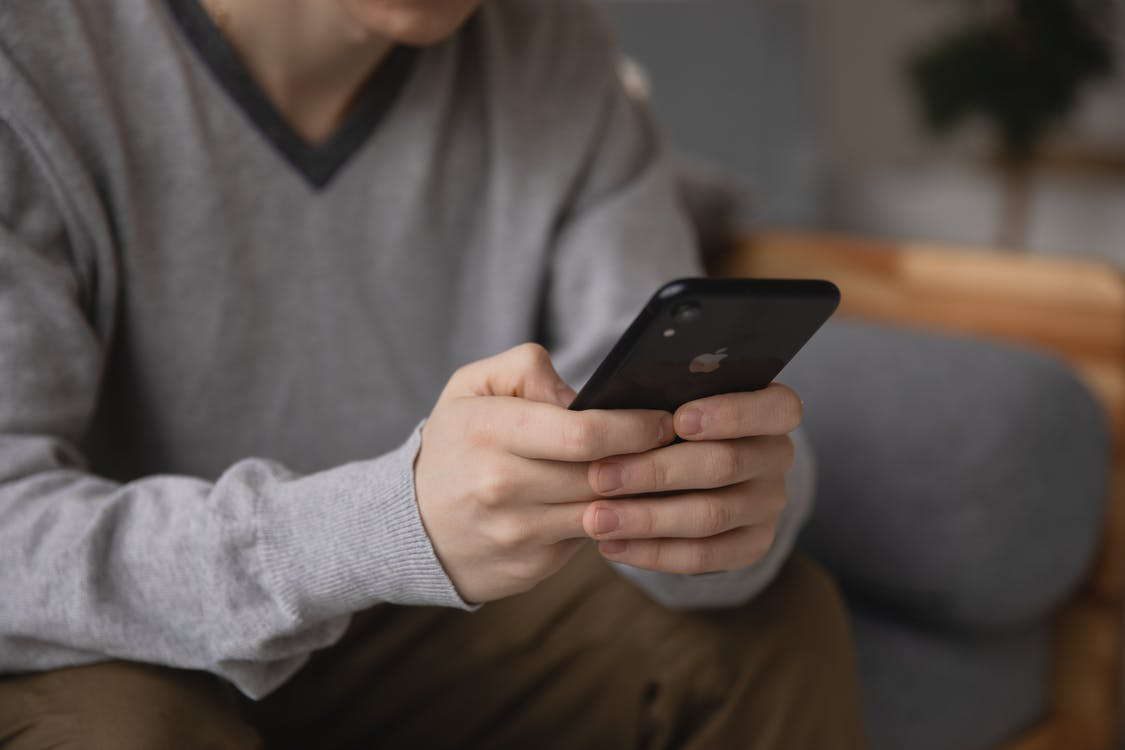 One way to stay ahead of the game is by taking advantage of having a strong social media presence. By honing in on your channels, such as Facebook, it will give you plenty of opportunities to help grow your business. With the average person checking their accounts at least once a day it shows that your key to potential customers is having access to a social media page. Not only is it cost-effective as there is no charge to set it up but it allows you a chance to connect with customers by offering affordable ads, and the opportunity to share posts. By actively posting content it helps to humanize your brand by giving:
An

inside glance

into your restaurant

Creating

friendly content

An opportunity to

engage with guests

inside and outside of your business.
2. Create a Buzz with Local Contests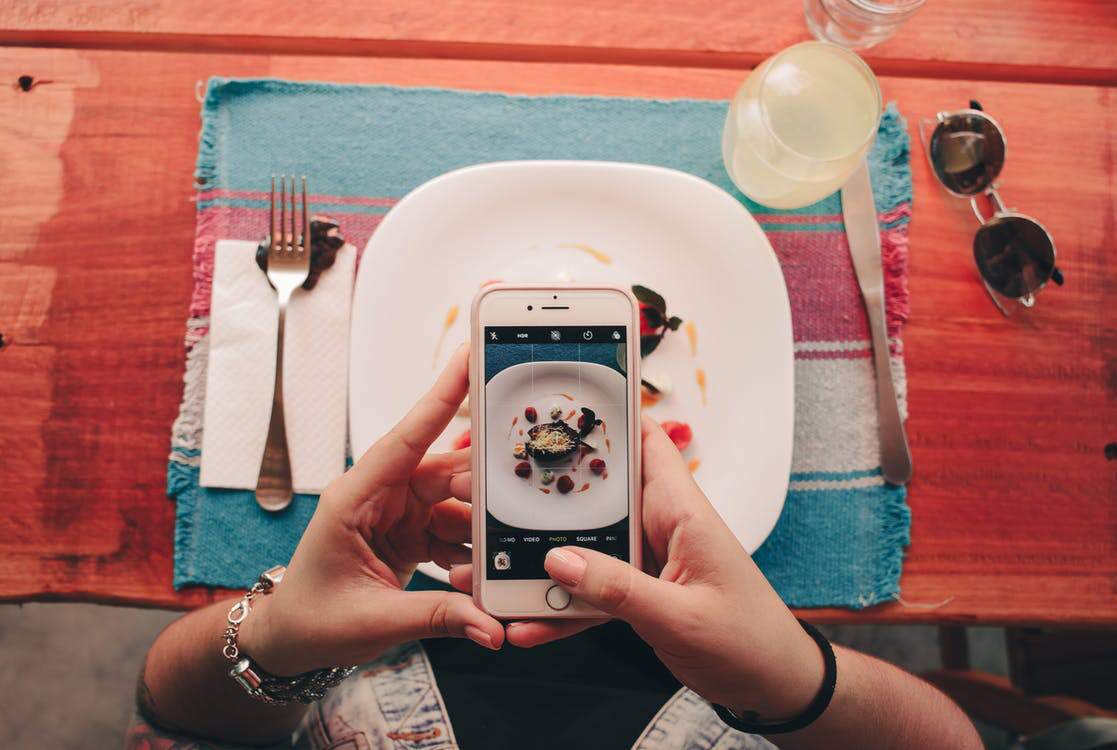 Let your guests engage in a friendly contest to help create additional memories as part of your restaurant's brand experience. Plus, it's another great way to get your business recognized!
The possibilities are limitless. Depending on the atmosphere of your restaurant, you can create a buzz by creating a popular food challenge or run a social media contest. 
For example,

hand out flyers

to guests right as they receive their meal. In order for the guest to enter, they must

take a picture of their dish

that includes a specific

hashtag

. The customers then would post their pictures on

Facebook

after tagging your restaurant. The winner then receives either a

gift card

or a sponsored prize.
By getting your restaurant out and on the web you can have guests compete by getting their post shared or even include why your restaurant is their go-to. With unlimited options, it'll leave you the winner and your competitors in the dust.
3. Participate in Local Events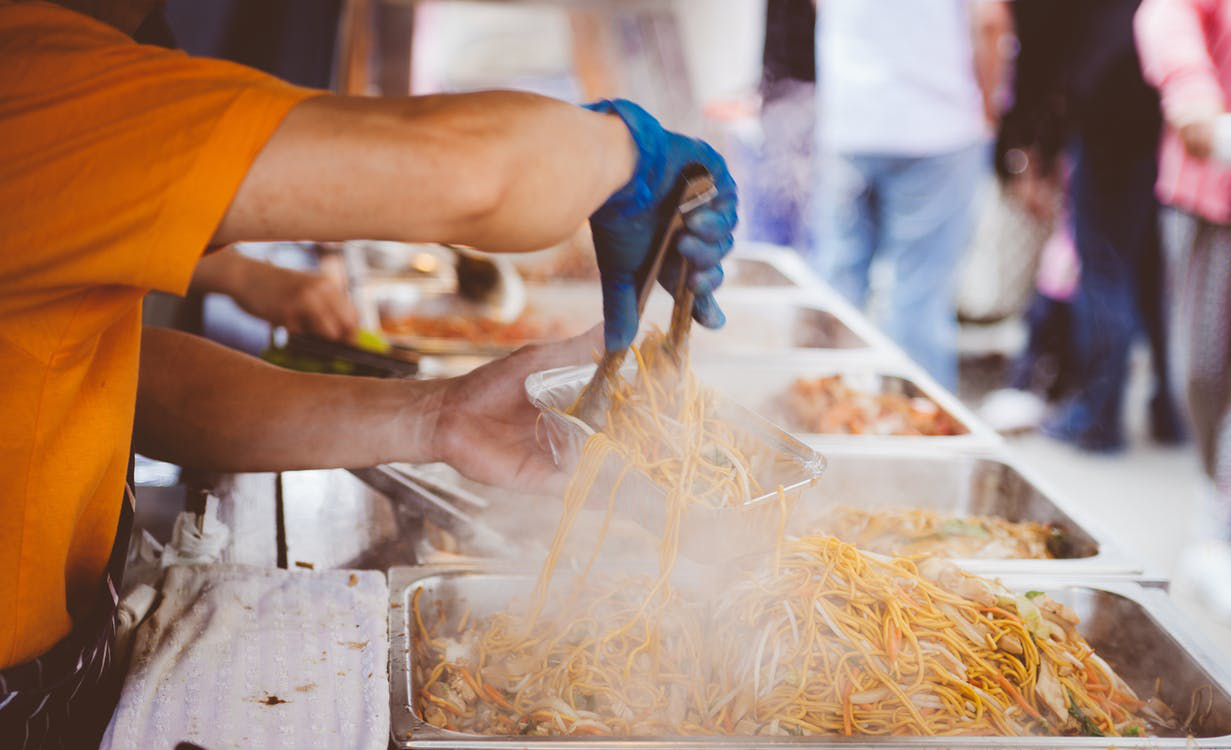 Help your brand and community by participating in local events. Not only will it show you supporting your local customers but it's also a warm invitation for new customers to stop by. Spread the encouragement by offering participants an unbeatable discounted rate. 
For instance, when customers are done with a race

offer them a discounted price

when they provide their race number. By actively engaging and continuing the fun it can help

drive your sales

and make your restaurant a

prime time spot

. See how easy it can be to edit your menu at your fingertips with OrderCounter's easy to use

Central Menu Management

system.
4. Let Customers Enjoy Your Business From Wherever They Are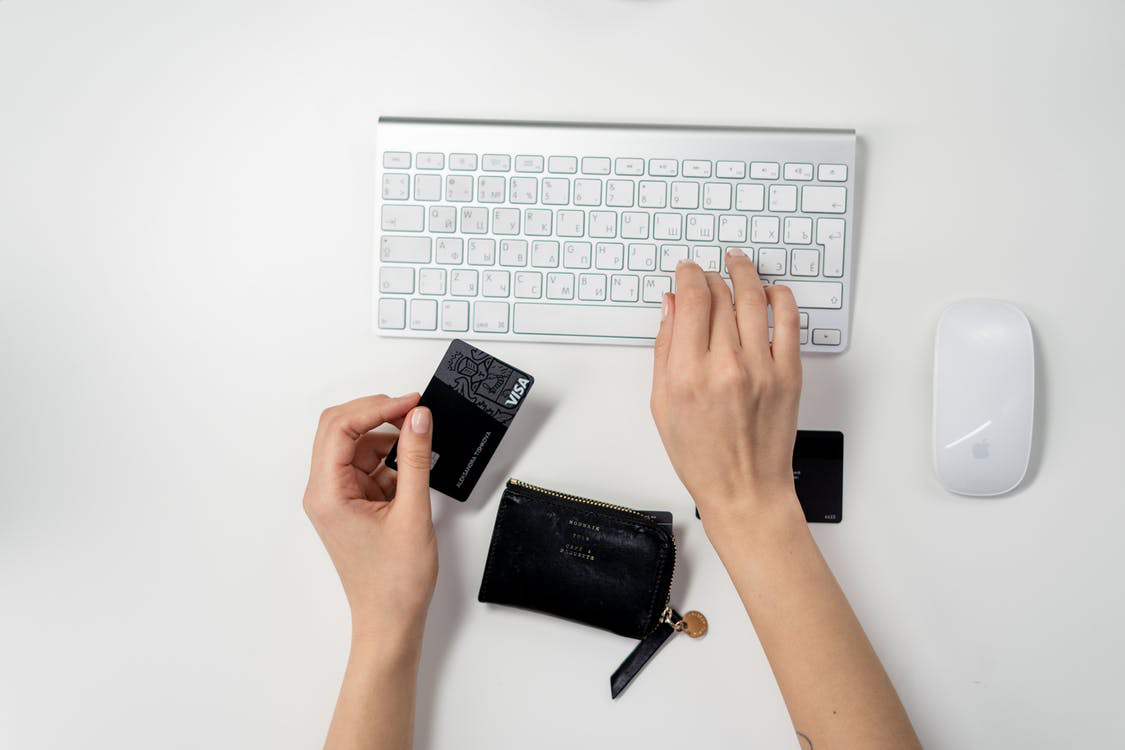 Convenience is everything in this day and age. Let your customers enjoy your business from the comfort of their home by creating an accessible website with an easy online ordering service. By taking advantage of having an online presence it helps give:
Guests an

opportunity

to get a glimpse at your business 

Customers the option to

order in

You an opportunity to

expand

your services
Do you have a family-run restaurant and you believe your target audience would appreciate that? Let your customers know!
Personalize your site by creating an "about" page to show guests your passion for food and that you have a business that genuinely cares about their customers. In addition, not everybody has the time to stop by to pick up their order. Don't lose potential customers and give your customers the option to order their meals online. Not only will it increase your demand but it will allow you to satisfy your customer needs while standing out among your competitors.
5. Take Advantage of Social Media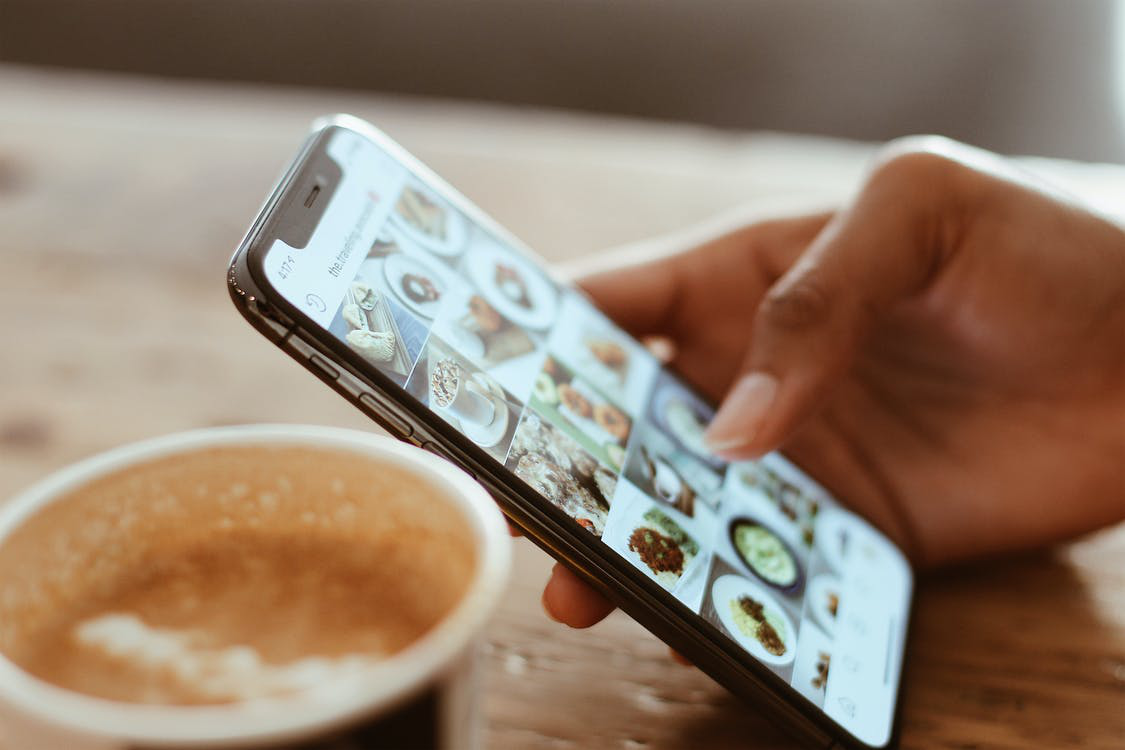 It's time to be social. Collaborate with local social media influencers to help promote your business on their social media platforms. According to a survey conducted by Annalect, 49% of the participants claimed that they take influencer recommendations into consideration while 40% of consumers had made a direct purchase because of an influencer.  
People follow social media influencers due to:
Having a

personable persona

that allows everyday users to connect to them. 

Their posts are seen as 

casual recommendation

instead of it being a traditional ad. 
By working with an influencer means that your business is now exposed to a wider audience and can influence new customers to check out your restaurant. Working with an influencer can save you money by:
Offering a

free

meal in exchange for a post 

Set up an

event

offering influencers from all over to experience your restaurant.

Reuse

the pictures and content from the influencer to save money while promoting your business.
To begin, you must identify your ideal customer. Is your typical customer in their early twenties who enjoys your craft burgers or is it a forty-year-old woman who enjoys classic Italian dishes? Identifying your target audience will help you connect with the strongest influencer that shares the same following as your business. You also want to focus on finding local influencers to help you cut on the cost. Using search terms such as "[Your current city] + food" and "Best Places to Eat in [City]" will show you current influencers in your town and what they've done to promote other restaurants.  If they are open to business opportunities there should be an email linked to their account. If not, they most likely aren't taking additional projects or their exclusive with another business.
You can also get inspired by how you want your restaurant to be perceived by following top food influencers such as:
Food stylist Sarah Phillips (

@Food

) who has an impressive 517,000 followers 

Jamie Oliver (

@JamieOliver

) who has a whopping 5.9 million followers. 
Discover other food influencers by using hashtags #foodie,  #foodstagram, #instafood, and #droolclub.