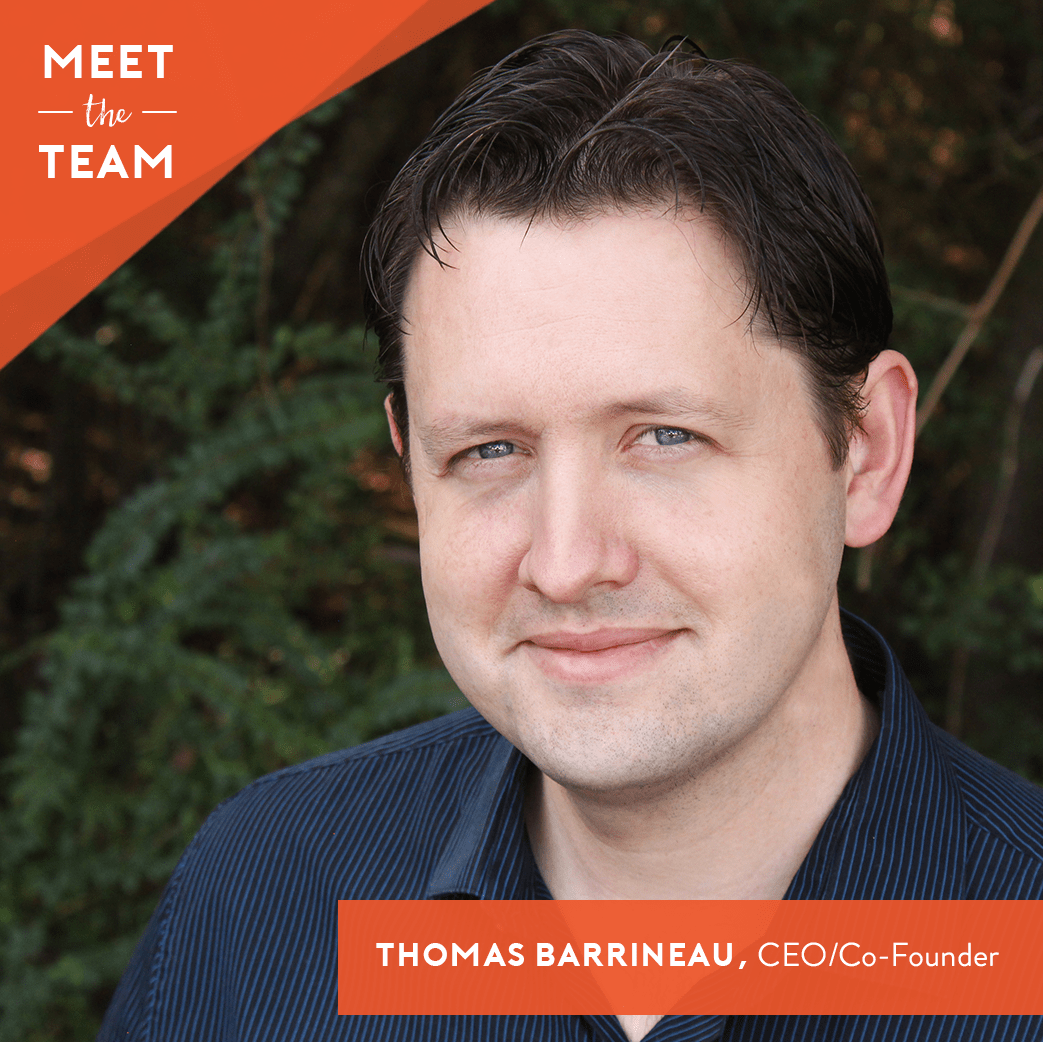 Meet our co-founder and CEO of OrderCounter Thomas Barrineau! While in high school he began his path down the payments industry as a Merchant Services Agent. In college, he started OrderCounter initially as an online ordering company with his friend and current CTO Scott Dickens in his garage. It has since evolved to the company it is today with over 25,000 users in multiple countries.
Thomas oversees OrderCounter's channel sales organization, potential prospects, and the vision for the company. Additionally, Thomas leads the development and execution of strategic partnerships and other growth projects. He spent the last 12 years in the POS industry working with end-users, resellers, and vendors.
He is passionate about creating solutions using the best practices to help strengthen the growth and development of channel partners and the restaurant owners' businesses. In Thomas' spare time he enjoys being with his family, creating unique pieces from woodworking, and fishing in his kayak. He's also very excited to introduce the team to the sport by taking them out for the Gulf Coast Kayak Fishing tournament with their new orange OrderCounter fishing poles.