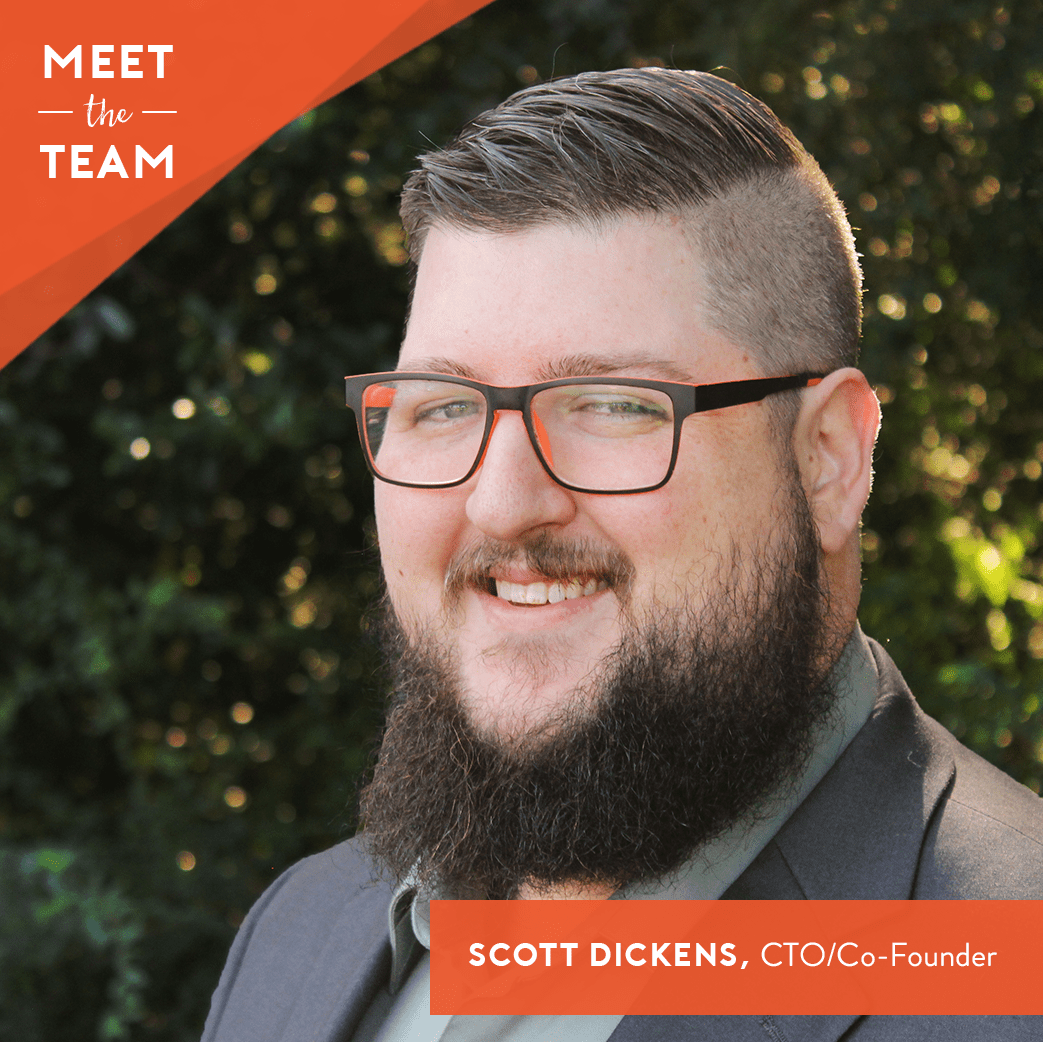 Meet the Team: Scott Dickens
As the CTO/Co-Founder, Scott Dickens spearheads the technology vision and direction for OrderCounter. He taught himself coding in middle school and helped start OrderCounter more than 12 years ago with Thomas Barrineau, back when it was an Online Ordering platform while both were attending the University of West Florida and working in the restaurant industry. Scott is in charge of developing the hybrid restaurant point of sale system in addition to all of the new products and features associated to ensure our restaurants run smoothly, stay flexible, and competitive.
He stays on top of technology trends by being QIR certified, which means he was specially trained by PCI Security Standards Council to address critical security controls while installing merchant payment systems. Qualified Integrators Resellers (QIR) reduce merchant risk and mitigate the most common causes of payment data breaches by focusing on critical security controls.
You'll catch him rooting for his favorite football team the Steelers this season, fishing, woodworking, and knocking pins on the OrderCounter bowling league!