We put our Partners in control.
Hybrid POS is a mixture of both Legacy POS and Cloud POS. Both Legacy POS and Cloud POS have solid benefits which leave business owners making a decision between one or the other. OrderCounter has engineered a hybrid POS that eliminates the need for your prospective customers to make that decision.
Why Partner?
We put you in control – how many POS companies can say they are processor agnostic? We assist with lead generation and market development. Oh, and we've got your back with 24/7 Partner Support. 
Established in 2007 – Robust feature set from 15 years working in POS
Card Processor Agnostic
Tablet and Terminal Solutions
Restaurant POS
Retail POS
Online Ordering – Integrated with 3rd parties like Doordash and Grubhub
Inventory
Employee Scheduling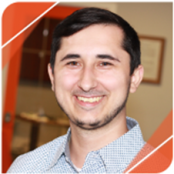 Matthew Davenport, Partner Relations
850.480.9093  |  matthew@ordercounter.com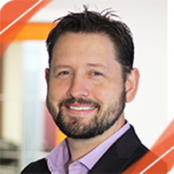 Thomas Barrineau IV, CEO & Co-founder
850.380.5675  |  thomas@ordercounter.com

Learn more about our Partner Program here.